As of January 2020, Kenya will ban the importation of second-hand electronic gadgets to the country. The ban affects electronic gadgets, old computers and laptops. Most of these gadgets are brought to the country by donors and companies to schools and institutions.
Why Now?
The Director of Environmental Education in the Ministry of Environment, Ayub Macharia stated,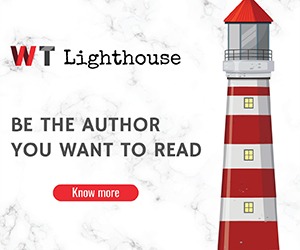 "Kenya has been a victim of illegal movement of e-waste from developed countries. The move to ban the importation of old electronic gadgets will be contained in the Extended Producer Responsibility Regulations." We are putting strict regulations to deter import of obsolete electronics." 
The move according to Macharia, will push the value of electronics up as importers and sellers of electronic gadgets. TVs, radios, mobile phones, electric cables and equipment are responsible for the waste.
This will, of course, incur a fee on top of the gadget price causing many companies to have to rethink their budget plans. 2nd hand electronic businesses like Symian, Pigia Me and Lidoc Kenya Limited will take a huge hit as this is their main source of income.
The move comes supported by initiatives set by Safaricom PLC and other companies to reduce reuse and recycle electronic materials. The main aim is to reproduce and refurbish the old and second-hand devices. WEEE Centre, E-waste recycling organization owned and operated by entrepreneurs with support from various local and international partners.
The world produces 47 million metric tonnes of E-waste. Africa alone generates 2.2 million tonnes of waste. Kenya contributes to 44,000 tones of e-waste. With the lack of a framework, they are only able to collect 25 tonnes instead of the projected 100.
In an official statement from the Directorate of Criminal Investigations (DCI), the Kenya Police has warned citizens to be wary of where and how they purchase electronics. This could be another reason the ban is here.