E-waste is one of the fastest-growing waste streams in the world. It is non-biodegradable and toxic waste resulting from electrical and electronic equipment. In 2016, the world produced 47 million metric tonnes of E-waste. Africa alone generated 2.2 million tonnes of waste and of which only 1% of it was recycled. Safaricom PLC and other companies have taken the initiative to reduce reuse and recycle electronic materials. These are processes whereby waste materials are reprocessed or refurbished into products for their original or different purposes.
Lack of guiding policy and strategy
Inadequate capacity
Inadequate skills and resources
Lack of citizen awareness
Poor methods of waste management
Consequences Of Poor E-Waste Handling
Air pollution when electronic waste is burned.
Toxic radiation released degrades the environment.
Blockage of water runoff channels.
Ozone layer depletion leading to unpredictable weather conditions.
Lead and Mercury poisoning.
E-Waste recycling initiatives in Kenya
E-waste recycling organization owned and operated by entrepreneurs with support from various local and international partners.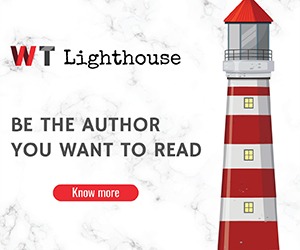 Safaricom Limited PLC:
Actively participates in the collection of used phones and safe disposal of the same. They partner with WEEE Centre and they have managed to collect about 850 tones of waste so far.
Sintmund Group:
A company operating advanced recycling facilities for waste recycling such as bulbs, batteries, fridges, freezers, cartridges and computers, among others.
Simonet Kenya Limited:
They specialize in transportation, treatment and disposal of waste.
E-waste initiative Kenya:
A Kenyan based NGO dealing with E-waste management in the informal parts of the country.
In Conclusion
E-waste is piling up in our homes and our offices and the effects are pushing through our Kenyan borders. Taking a stand to reduce waste pollution in Kenya will help grow and sustain our country.
Contact any one of the agencies or companies above and see how best you can deal with waste management. You can start by dropping off your old phones and handsets at your nearest Safaricom retail shop and start the battle against electronic waste.