Reports coming from Japan indicate that a stalker used selfies posted by his victim to find out where she lives, hangs out and used this information to stalk her.
According to ABC News, 26-year-old Hibiki Sato was arrested as the suspected stalker. As per police reports, Hibiko stalked a 20-year-old female pop star using the selfies that she had posted on social media.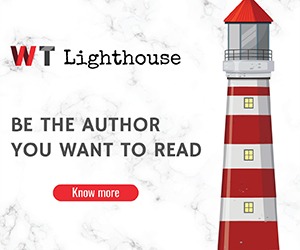 Apparently, the stalker picked up various details in the woman's selfies including reflections of her surroundings from her pupils to map her location and frequently visited areas.
Through this, he was able to identify a train station the pop idol frequented as well as figure out where she lived.
Attacked from behind
With this information, the stalker then proceeded to make his uncultured move. Police reports indicate that Hibiki attacked his victim from behind, groping her indecently and eventually hurting her by knocking her down.
Fortunately enough, the young woman was not badly hurt and the assaulter has been apprehended as earlier mentioned.
However, this case shines a light on the dangers of social media. In the past, people have been warned about sharing too much about their whereabouts as it could easily be used to map your location.
Stay safe
The issue of using selfies to stalk unsuspecting victims is not new either but we did not think anyone could go as far as using reflections of the pupil to try and figure out the location of someone.
With such horror stories becoming more common days go by, we urge our readers to be careful about what you share online, even with your selfies. Stay safe.