Call Of Duty Mobile has gotten off to a surprisingly impressive start. In just a week, the game already claims 100 million players which is unseen in the history of mobile games. But it seems like Activision is just about to make the game even better. This is after developers just announced to add on to the already amazing content with a new Free-for-all mode.
Arriving on 11th Oct, the mode is however set to last only until the 17th of the same month. Free-for-all will be the first new mode to be brought to the game since its launch. And assuming it follows the rules of the previous Call Of Duty games-and indeed every shooter ever made- it will be a classic everyone-for-themselves shootout. This ought to be a nice change form the game's predominantly team-based modes (Battle Royale notwithstanding).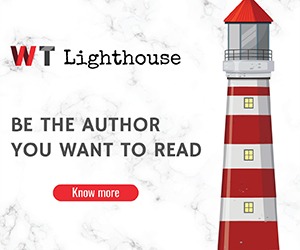 So if you are tired of being slowed down by bad teammates, this could be your chance to stand on your own merits. If you're new to the Call Of Duty Mobile game or thinking of trying it out, we've got some guidance for you already like how to upgrade your weapons.
This will obviously include a list of our best weapons in the game. As is often the case with multiplayer mobile games, we're also running into our fair share of cheaters, so we'll be collecting the most prevalent Call of Duty Mobile hacks that you should watch out for (and report if you see them!). Either way, happy hunting!