Microsoft's event kicked off yesterday with the release of four new devices. The event is an annual feat after they released a range of new hardware devices just last year and it seems like the software gurus are stepping up their game. This year was another stunner with a range of new updates to their Microsoft Surface laptop line of products, surface tablets and a dip into the earbuds game.
Here are the devices they announced at the event: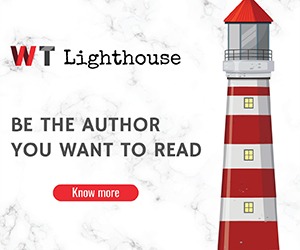 The Surface Laptop 3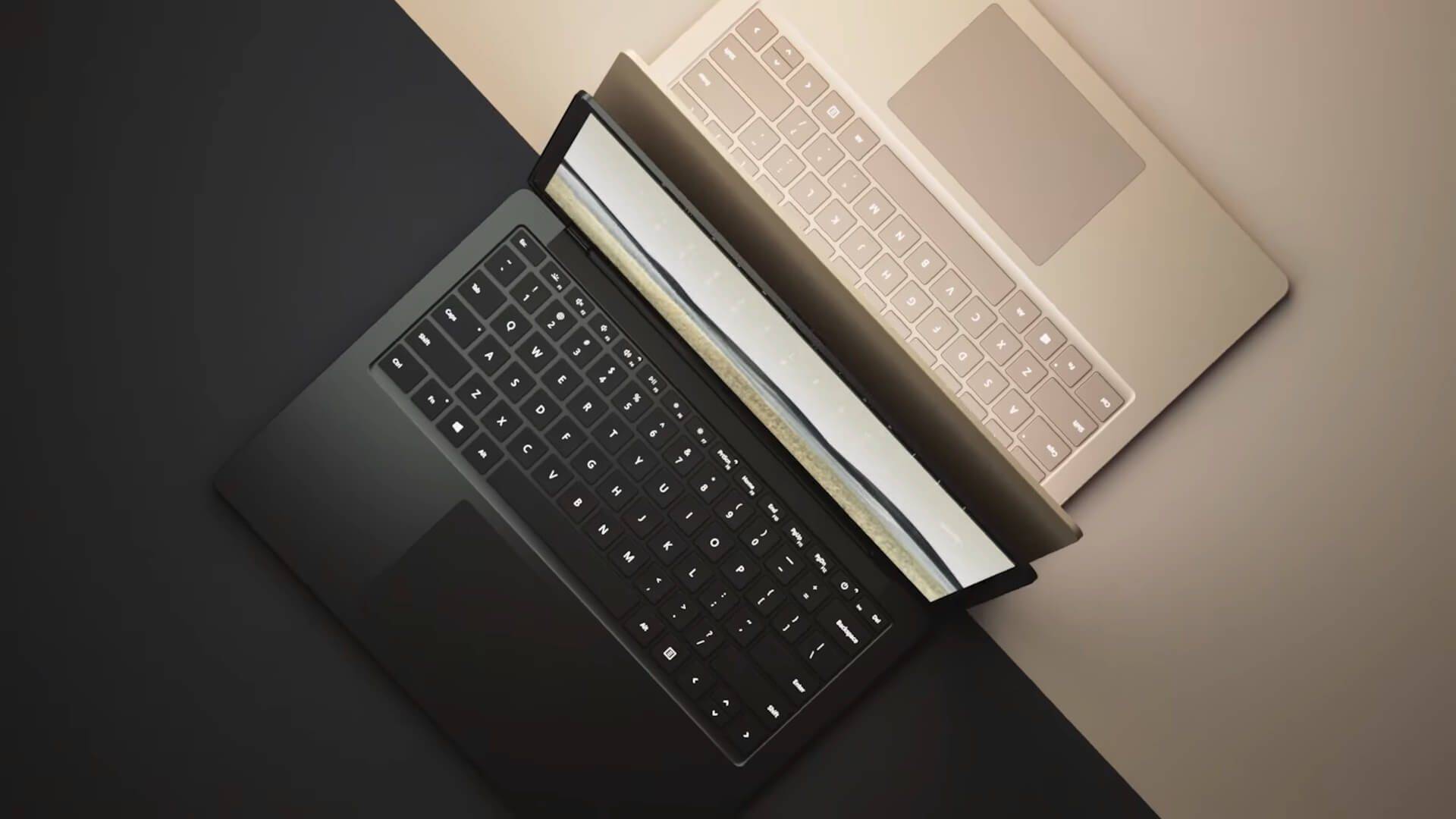 Panos Paney, head of devices at Microsoft, unveiled their latest Surface device. The Surface Laptop 3 has a few updates from the previous model featuring a 20% larger trackpad, studio microphones and fast charging capabilities with a USB-C port, capable of charging your laptop up to 80% in just about an hour.
The Surface Laptop 3, now comes in two sizes, 13 and 15-inch displays. The 13-inch harbours a new powerful Intel processor and the 15 inch features an optional custom made Ryzen processor which makes the device three times faster than the MacBook Air.
The laptops start at $999 and $1,999 respectively with customizable specs from an Intel Core i5 CPU, 8GB of memory and a removable 128 GB Solid State Drive (SSD) up to i7, 16GB of Ram and 1TB SSD.
Surface Earbuds

The surface buds are a step in the right direction and they feature some interesting capabilities. They are highly integrated to the Microsoft Office 365 where you can live caption PowerPoint presentations, dictate to Word to write a document and perform live translation.
Theoretically, the buds can be used for 24 hours without needing a full recharge. They are designed to fit snuggly in the ear and controlled easily by tapping and swiping gestures.
They start at $249 which is a bit on the high side but it is propagated that the integration with Microsoft office will make it a must-have for the corporate world.
Surface Pro 7 and Surface Pro X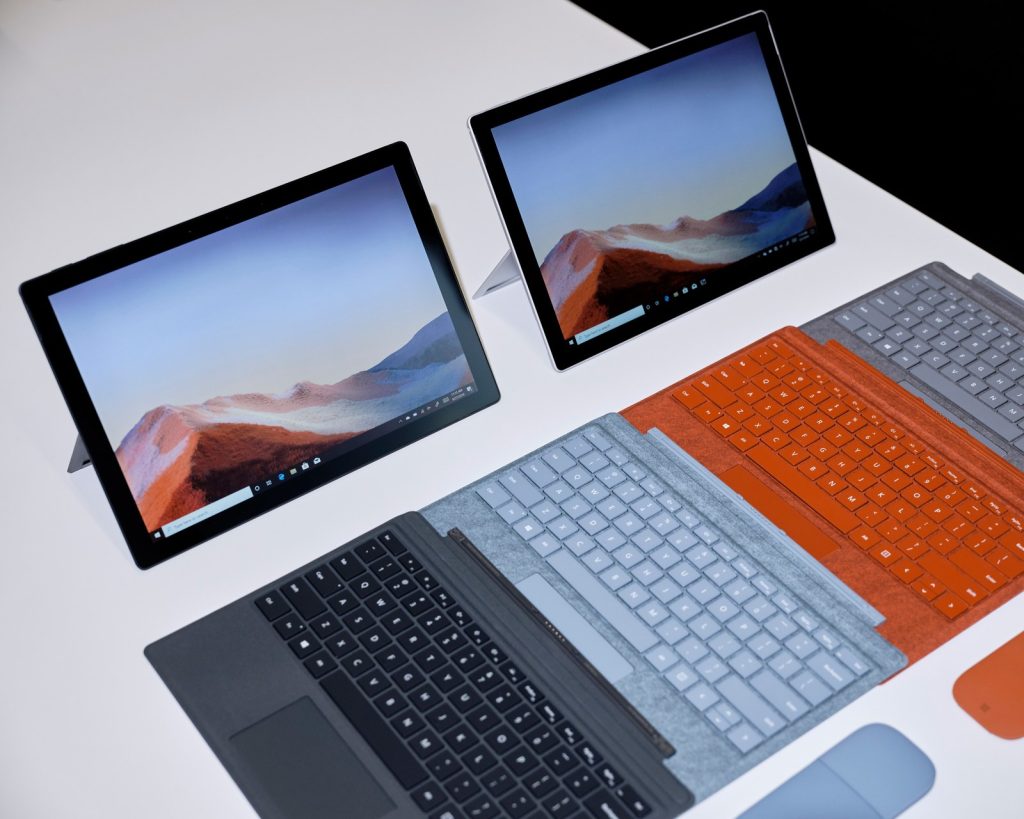 Microsoft also unveiled updated versions of their pro tablets. They now feature both USB-A and USB-C connections and better connection and interaction to the stylus.
The Surface pro X is particularly slim at only 5.33 mm thick weighing 1.68 pounds. The surface tablet has an optional keyboard case and a magnetic well to charge your stylus from when it's not in use.
The tablets will start at $999 and will be in stores by Nov 5th but are available for pre-order today, October 3rd, 2019.