Fortnite Season X is drawing to a close and everyone can feel it. But as always, week 9 comes with a new hidden Battle Star that players will be tasked with location if they want those extra points. This is of course after completing the week's challenges.
Week 9 kicked off with a new v10.40 content update, introducing a new point of interest called Starry Suburbs. Alongside this is came major changes to controller aiming and The Combine where players can practice with the new settings.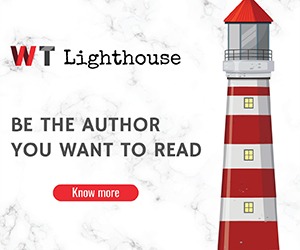 With the fresh set of missions that went live on the 26th, players are now able to unlock a loading screen and with it, a hidden Battle Star.  To grab it, players will first need to complete three of this week's challenges. The loading screen can then be seen above awarded to players for taking on the tasks.
This week's loading screen shows players sitting in front of The Combine. But only hawk-eyed players will be able to spot the sneaky hint that Epic Games have hidden above the door, with an image of a Tomatohead wearing a crown.
That is where players will be required to go as the Battle Star is hidden on top of the giant Tomatohead statue, situated directly west of the Pressure Plant.
Similarly to previous weeks, the Tomatohead sits above a temple. So, you're going to need to either land on top of it when jumping out of the Battle Bus or build their way up should they choose to visit it later during a match.
For those still struggling to find it, or unsure of where the temple sits on the island, you can use our map to pinpoint the exact location of the Battle Star.