The battle for the ultimate premium electric car is so on and in the words of MKBHD, the consumers are the ones who get to win in this. German companies have been stepping up in the new form factors and just last month, we saw Porsche do its thing. The Taycan Turbo and Turbo S  models are still on the limelight as the world observes the competition they will bring to Tesla.
This new threat has had even Tesla's founder, Elon Musk, make some shady attempts at the German counterpart on Twitter, all to no avail of course. However, as the rivalry is expected to get interesting especially next year with the launch of Tesla's Roadster 2020, someone may have silently beaten the two to the punch.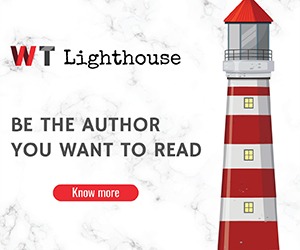 Now I will not sit here and pretend to be the ultimate expert in cars especially, electric. Hell, I've never even seen one leave alone being in it. But we look at the theoretic statistics and that's what we'll work with for now. American company Genovation revealed its new electric car that has been dubbed the "electric beast" as it might very well truly be one.
The electric Corvette is an 800-horsepower with a theoretical speed of 354 km/h. Now if you think that is nothing compared to the fuel consuming machines that already exist, let's take you back a bit, okay? The Tesla Model S that had been sitting on the top speed throne for a while accelerates to 249km/h.
But considering it was the highest end car from Elon, Porsche's Taycan Turbo came with a 259km/h top speed. At least now we know why Elon Musk was pissed. But the GXE machine now stands tall with the huge difference.
The supercar was proven through a video on YouTube to do at least 338km/h breaking Genovation's own existing record. This test didn't appear to be a proper two-way speed run, so that will no doubt leave conversations to be had on web forums.
What may set it back, however, is its battery capacity that runs the car to 281km range. This makes it lay back all the way behind Porsche's and Tesla's own that last after 450km and 595 km respectively. But what we can agree is that it's a car meant for a good time, not a long time.
Additionally, GXE can be specified with a dual-clutch 8-speed paddle-shift transmission, or even a 7-speed manual, which makes it a rarity in the electric world. All in all, the speed is impressive thus far.