Anyone who has gotten to play the Fortnite Battle Royale this weekend can testify of the new invasion from Gotham. The crossover event, Fortnite x Batman, came just in time for Batman Day under a new deal between Epic Games and DC Comics.
The crossover started on Saturday and has been announced to last until October 1st bringing a few of Bruce Wayne's cohorts as well. A rift zone taking you to a mini-Gotham City is where every player is automatically equipped with a Batman cape glider. The glider deploys an unlimited amount of times in the zone.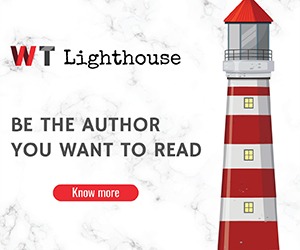 Fortnite x Batman
Other than the new area comes new skins, items, cosmetics and challenges based on the Caped Crusader. There is also a Batman skin for purchase. This includes the DC Comics version of the hero and a cinematic version from movies starring Christian Bale.
Moreover, many familiar buildings from Gotham City including Wayne Industries Tower, Gotham City Police Department HQ, and Monarch Theatre are placed in the area.
As for the fellow crusaders, Catwoman has an appearance in the game. This is with her outfit and related pickax available for purchase in the Fortnite Item Shop.
During a match, you have access to Batman's Grapnel Gun and explosive Batarang. The Batarang can be thrown at opponents that will home or follow them and explode when in close proximity to them.
When the Batarang hits an object, it stays there and acts as a proximity mine. So whenever an opponent gets close to it, it explodes. Alongside this is the Batman-themed challenges. Each victory earns you rewards from the Welcome to Gotham City Crossover Bundle including a Catwing Glider.