Just the other day, Pocket Casts proudly announced that they were going free. This meant that the previously premium app that would ask for between $4 and $10 depending on the download platform would literally cost nothing to use.
This news, as you may think, stirred up quite the uproar, especially from users who had previously paid for the app.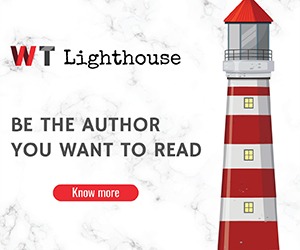 In the new model, the podcast streaming app would now be a freemium app, that would require a monthly subscription to access extra features such as desktop apps, new app icons, new themes and 10GB of Cloud Storage for your files under the new Pocket Casts Plus.
The new model would require those willing to switch to the Plus version, churn out $0.99 per month for the service or $10 per year. To soften the blow for the original users who had purchased the desktop versions of the app, the company offered three years free subscription to the Plus version for these users.
Missed the mark
In a turn of events, the company has now reversed this 3-year subscription offer on Pocket Casts Plus for previous users.
This is following a backlash from users who had purchased the desktop versions. The new-new model now offers free lifetime access to Pocket Casts Plus for these users.
"We made some pretty big changes this week, and we've heard your feedback loud and clear. Although we intended to demonstrate our appreciation to our most loyal users, we know many of you feel we missed the mark," said Pocket Casts CEO, Owen Grover.
"With that in mind, today we've decided to provide any user who previously purchased our Web version with lifetime access to Pocket Casts Plus… This means Desktop App purchasers will also gain access to all of the Pocket Casts Plus features on their mobile devices," he added.
Unfortunately for users like me who had only purchased the mobile version of the app, we don't get any reprieve as Plus version is still not free for us.