We had the E3, then Gamescom and now for Asia, there is the Tokyo Game Show. The event that happened in Japan's capital had a list of more game announcements to add to the already full inventory. several companies including Atlus, Bandai Namco, Capcom, Koei Tecmo, Konami, Sega, Sony, and Square Enix held panels to showcase their latest games.
Death Stranding
We have tried to figure what on earth is going on in this game and it's certain that you also are. All we know is that there will be a bunch of Hollywood actors cast. Maybe. But for now, as we continue getting confused, here's another trailer.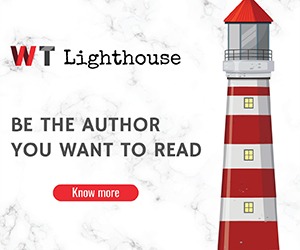 Final Fantasy VII Remake
The developers of Marvel's Avengers, Square Enix took to the stage to reveal highly awaited Final Fantasy VII Remake. The trailer shows new content including some scenes that fans will notice are familiar from the original game. In a three-minute video, there's a lot of action loaded into the trailer.
Nioh 2
After numerous leaks, the trailer for Nioh 2 dropped officially from the developers showing it was all about hacking and slashing monsters. The preview clip keeps cutting between cutscenes and gameplay, giving us a glimpse of the giant, ghastly creatures that players will be fighting.
Project Resistance
Resident Evil is getting a spinoff developed by Capcom and its first trailer was revealed at the Tokyo Game Show. The game that's expected to be a new type of survival horror, will involve four players cooperating with each other as they go through a deadly experiment. They have their own special abilities and will have to coordinate to solve puzzles and survive.