Mercedes-Benz's team of putting concepts into a real image may very well be the best in the business after this throwback.  The 2019 Frankfurt Auto Show was not just impressed with a new concept that's also a homage to the 1901 "35 PS".
The event last week saw this car unveiled as a modern-day reboot and not just that but as an electric vehicle. The 35 PS alongside its successor, the original Simplex, may very well be the pioneer of the automobile era. This is because they came to kick away rickety, top-heavy wooden carriages that were retrofitted with engines.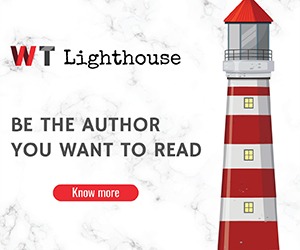 Fortunately enough, the company chose to be as true to the original leaving out all the typical concept-y ideas. if you may recall, this is the same thing that they did with the new Vision EQS that was introduced last week. Yes, a number of elements are rimmed in rose gold but the cockpit has been designed as a minimalist driver's dream with just a few small displays that the company says are focused on information that's critical to driving.
Of course, the ride is not one to be bought by the general public for an everyday drive but having a taste of it would be an absolute dream for any driver. Despite its high centre of gravity, the car actually looks more compact even than most modern cars.
The Frankfurt Show was in decline this year but it's interesting to see how Mercedes chose to approach it. The Auto show was even met by protests over the necessity of cars in the face of a global climate crisis. But in the end, this one particular does really please the eye despite it seeming like a futile endeavour.