If you were able to complete the required challenges for last week and finally locate Fortnite's secret battle star in the loading screen, then you're welcome. But Fortnite has another loading screen lined up for week 7 of season 10 and to say the least, it's kind of weird.
It's a pool party with fish monster skins and one of the new almost-default entries. But yet again, all this has close to nothing to do with the season's broader storyline as the past loading screens have had.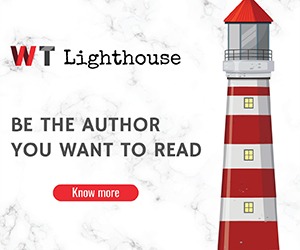 Looking for a loading screen is not as easy since you will not find any of its coordinates left carelessly somewhere in the map. Rather you will be required to zoom in one thing in particular. If you have been wondering what its purpose has been all along, the taco sign will be sending us to the new rift zone locations for this week.
This is at the new giant taco restaurant located at Greasy Grove, which has apparently booted Durrr Burger to the curb. Luckily, you will not have to climb the building and get on top of the taco to get the star.  All you have to do is get in the restaurant in the restaurant itself.
You enter through a door at the front or side (the front one is kind of hidden), and you are looking for a gap in the booths on the front, right part of the store (northeast on the map). That's where the battle star should be when it appears after the third daily challenge this coming Saturday.