Twitter is one of the most influential and dramatic social media platforms in the world (don't argue with me). When it comes to using the platform, we have encountered a number of people who say that they do not know how to use the platform.
Unfortunately, there's really no manual of how to use Twitter neither instructions on how to be good at it. The best advice we can give to anyone trying to get on the Twitter train is to simply start following people from your country and the rest shall follow.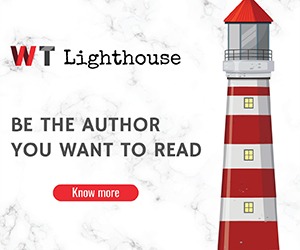 This piece is for those who know how to use Twitter. Those who are avid users of the platform and are looking for ways to make their experience better.
Below are three simple tools that will help you level up your twitter experience (and yes, they work for both Twitter for iOS and Twitter for Android, in case you are wondering):
Viewing quoted replies
Sometimes we see a good tweet that provokes lots of replies (and not the Scopa tu manaa shenanigans) and our curiosity drives us to check what others are responding to the tweet.
Unfortunately, the current Twitter setup does not allow us to see all the quoted replies, so we only see the normal replies behind the tweet, however, thanks to one Nigerian developer @dara_tobi we can now satisfy our curiosity.
Tobi created a bot, @QuotedReplies, that makes it easy for Twitter users to view exactly that, quoted replies of a tweet.
We will not get into the details of how it works but whenever you want to see any quoted replies of a particular tweet, simply tag @QuotedReplies in the normal replies of the tweet and the bot shall reply with a link that will show you all the quoted replies.
Downloading Videos
Sometimes someone posts an interesting video that you are interesting in getting and sharing it with your WhatsApp crew. Unlike photos, which one can easily download, this is not possible with videos.
But with @DownloaderBot, this hurdle is jumped. The bot works similarly to Quoted replies, whereby if you tag the bot under the replies of the video you want to download, it will send you a link to download that specific video.
The Dark Side
Okay, this one really isn't a tool but rather changing the background of your Twitter interface. No, you cannot put a custom interface but you can choose a dark theme which honestly looks really cool.
To change this go to your Twitter settings, Display and Sound, then set Dark Mode to on.
You're welcome.
In case you know any other cool Twitter bots or tricks to better the experience, don't be shy to let us know and kindly follow us @gadgetsafrica.