The BRUTE mech suits have been one of the most controversial additions to Fortnite in its ten seasons. You may even say that it rivals other divisive items in the game like the Infinity Sword and Ballers.
Either way, it has brought up a lot of negative feedback from casual and competitive players alike. This is mainly because it gave its users an unbeatable advantage against those who weren't lucky enough to get it.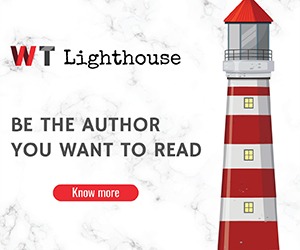 However, an issue revealed to be plaguing the terrorizing vehicles may have just given players a breathing chance. On September 10th, developers Epic Games announced to the public that the BRUTEs will be away temporarily. This is from all playlists, competitive and casual. What raises eyebrows though is the lack of a proper reason for this action.
The B.R.U.T.E. has been temporarily disabled from all playlists while we resolve an issue.
We will provide an update when we have more information.

— Fortnite (@FortniteGame) September 11, 2019
Nothing has been confirmed yet regarding the root cause for the rising issue. There has also been no timetable to suggest when the robots will be added back into the game.
Last time the mechs were disabled was due to an issue with their powerful air stomp attack. Even then, Epic opted to not have them in the competitive modes until they were 100% okay. The removal is expected to make pro players and streamers happier as they have heavily demanded this since the start of season X.
Later on, Epic partially listened to the players, nerfing the mechs late in August but did not remove them entirely. Now an issue with them has seen the developers forced to pull the plug on them completely, at least for now.
All we should do now is hold tight for more news from Epic on what they intend to do with the mechs. Maybe they will not come back, maybe not.