The Indian Space Research Organisation (ISRO) has been making efforts to restore communication with the Vikram lander since the predicament last weekend. The main reason for this has been to try and figure out what exactly happened during the descent. If you thought about it, it would be reasonable as the hitch came only 2.1 km from the lunar surface. 
So far, it does appear that the Vikram lander crashed on the surface of the moon and the agency has still not given in to this moment. As India and the ISRO team receive praise from everywhere around the globe, NASA has offered a helping hand.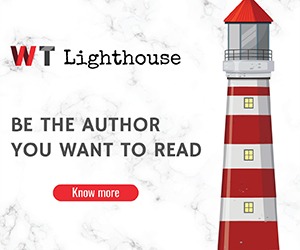 A report by the New York Times says that NASA will actually share before and after images, if any, of Vikram's landing site. NASA's own spacecraft will be flying over the landing site on September 17th. The vessel is currently orbiting the moon and helping ISRO with the images would seem like a reasonable deed. A NASA spokesperson confirmed this through an email to NY Times.
The lander's location had been found almost immediately by Chandrayaan 2's Orbiter, which was concluded to have been a hard-landing. ISRO chief, K Sivan has also added that the damage condition is unknown for now. Thankfully, it is reported that the lander is still intact. It is just in a tilted position on the lunar surface, close to the designated landing site.
We will, of course, be tracking everything related to the Vikram lander's position and status so you need to keep an eye out.