For a country that got reports of over 11.2 million cybersecurity attacks between January and March 2019, Kenyans really do not care about their online privacy and data security.
According to the UNCTAD Digital Economy report, Kenya ranks the lowest when it comes to people getting bothered by the data that they post online. The report cites that only 4 out of every 10 Kenyans care about their privacy online.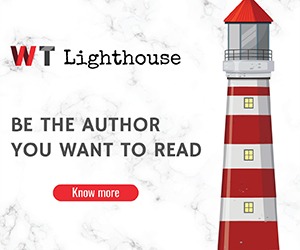 "The lowest level of concern was noted in Kenya at 44 per cent," reads the report. For contrast, the world's average is 8 out of 10 people who care about data privacy.
This would explain why it is so easy to find people's details plastered over social media, be it phone numbers, residential areas and account numbers of various services.
The report by UNCTAD  is based on findings of the 2019 Global Survey on Internet Security and Trust on 25,229 internet users from 25 countries around the world between December 21, 2018, and February 10, 2019.
On the flip side, Egypt, Hong Kong, India, Mexico and Nigeria were the most concerned countries when it comes to data privacy with over 90% of the sample population caring about their online privacy.
"While there appears to be increasing concerns about data privacy and online security around the world, there is somewhat a 'data privacy paradox', as users continue to give away personal data and thus their privacy in exchange for different services.
Many of these services (e.g. Internet searches, social media and online reservations) are offered by various platforms free of charge or on a take-it-or-leave-it basis. This situation has been described as someone who is not paying for a product, becomes the product.26 Therefore, paradoxically, privacy becomes part of the economy," indicates UNCTAD Digital Economy report.
[polldaddy poll=10402359]
Next Read: Traits That Show You Do Not Care About Your Online Privacy