Hisense, the company that recently shot to popularity thanks to its quality budget smart TVs has announced plans to release smartphones from its South Africa factory.
The company set up shop in South Africa back in 1996 and has been producing TVs and Refrigerators ever since. In 2013, Hisense opened a new manufacturing plant that increased its capacity t0 400,000 units of TVs and Fridges every year.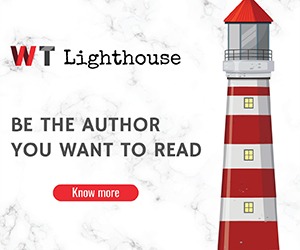 This new development on Hisense making smartphones came during the pre-World Economic Forum tour in Cape Town South Africa.
Hisense announced that there are plans to add a third assembly line that would be used for the manufacture of smartphones, to complement their current Fridge and TV lines.
"What we are looking at in the future is further expansion as there are also talks around [the fact that] we want to start manufacturing cell phones in South Africa… With that will come additional job creation for the people," said Mark Dammert, a human capital development manager at Hisense.
Hisense will not be the first company to assemble smartphones in the continent, Transsion (makers of TECNO, Infinix and itel) has been assembling smartphones in Ethiopia for years now. Other smaller brands like Mara phones have also set up manufacturing plants in the region with plans to develop even more plants.
The smartphones made in South Africa will not be Hisense's first. The company has a number of budget offerings under their portfolio including some that you can buy in Kenya through Jumia.