When it comes to startups, it seems like there's a new one popping up every day trying to solve a particular problem. Scout through platforms like LinkedIn and Twitter and you will quickly realize that almost everyone is a startup founder.
Interesting fact, there are over 618 active startup hubs in Africa.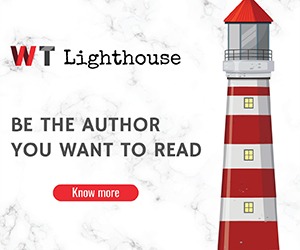 The popular startups have received a lot of attention from media platforms including WeeTracker but what happens to the rest of the startup world?
Another big challenge is finding information on these startups. Just the other day, someone on Twitter was asking how they could find information on African startups. Well, the uphill task has just gotten easier with the launch of  The Base.
The Base is a market intelligence platform for the venture ecosystem across Africa, with a special focus on tech-enabled companies. "This data platform aims to provide a continuous snapshot of African startups, venture capitalists, PEs to the online world," reads a press release from the platform.
The site currently has entries on 1200 African startups and over 150 venture funds, with the promise of growing at a speed of 50 companies every week.
The Base targets investors, startup founders and the general public as their audience. The purpose of the platform is to provide a central database for all African startups, including information on these startups such as funding information and other details.
How it Works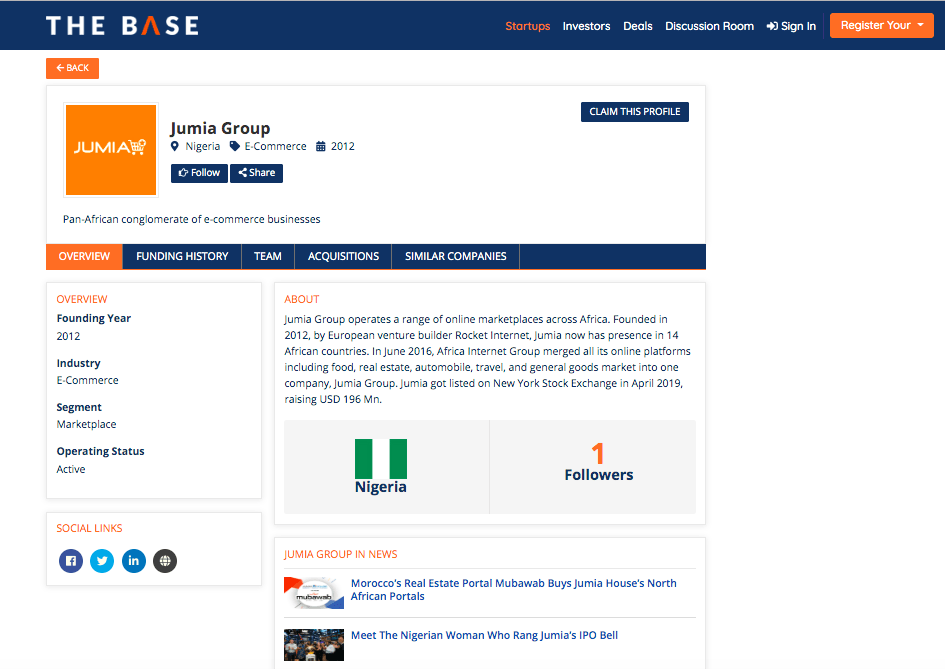 There are three types of accounts that users can sign up for, as mentioned above. First is as startup founders, where they can either claim the existing profile of their startup and change any details required or create a new profile for their startup entirely.
This applies to venture funds as well, who can create profiles of their VCs or claim if the profile already exists. The general public can also create accounts where they can follow startups of their choice or the VCs they are interested in.
The platform gives users access to the following information:
Funding history of startups
Acquisitions of or by the startups
Founding team members of the startups
Investment history of VCs
A central funding deals page
There's also a dedicated forum on The Base, dubbed Discussion rooms, that allows users to build networks, discuss various issues in the African startup ecosystem and share their opinions on startups.
---
Disclaimer: The Base is a fully owned subsidiary of WeeMedia. WeeMedia is Africa's first digital products company that publishes Gadgets Africa, WeeTracker, Afromaisha and The Base.