This time of the year may be one of the most crucial in the gaming community since new games have been introduced all over, with some of the most anticipated titles expected to launch in September and in the coming months. And with many of them emphasising how they wish to improve the experience in the multiplayer modes, it's certain that you will want to play with online friends that so happen to be far away.
Well, say no more, as PlayStation 4 has the feature perfect for you, SharePlay, that basically creates a 'virtual sofa' to play games with anyone online that gets to own a similar console. And it's quite an experience when you play on computer monitors.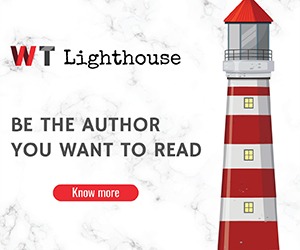 By just pressing the Share button, you can let them watch you play that new game that you've been waiting for or even hand over control so they may get in on the action.
So if you want to both play as if you are in the same room, this is how you do it:
To Start
Both you and your friend will need a premium subscription to PlayStation Plus. This is because the subscription is required for basically all your online multiplayer games, and Share Play is, in a way, turning any game you share into an online multiplayer game.
Other than that, you will both need to have at least a minimum up, and downstream speed of 2Mbps, which is recommended, but 5Mbps will give you the best performance.
Hosting Share Play
Launch the game you want to share and return to the menus
Navigate to the party menu; it looks like a little headset
Find the friend you want to Share Play with, select their name and create a party
Once the party is formed, Click on Share Play
In the drop-down menu, select Start
Click on OK to start the connection speed test
When the results pop up, press OK to proceed.
How To Share Control
Once you are hosting Share Play, return to the party menu
Click on Share Play
In the drop-down menu, select Give Controller to Visitor
Choose between, Allow the Visitor to Play as You and Play Game Together
Note: 
This feature is set to only work for two players at a time. And even though only the host needs to own the game, it has to be available to both players' countries, which might restrict players in countries where certain games are played.
Moreover, one of the most annoying limitations that Share Play has is that it only lasts 60 minutes.  Luckily, the number of times you can Share Play is unlimited, so you can re-invite your friend after the hour is up as many times as you'd like. Other than that, share your games, have fun, and play away!