Airtel Kenya has announced the launch of the new prefix, O1, in Kenya. The prefix, which was announced back in May 2019 by the Communications Authority of Kenya (CAK) came to complement the current 07 prefixes that Kenyans are accustomed to.
This means, that Kenyans will now be able to get numbers in the format, 01 00 123 456.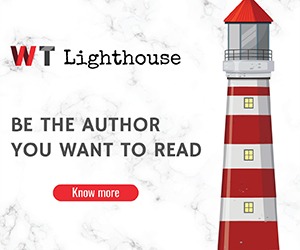 At that time, CAK said that the new prefix was necessitated by increased demand for SIM cards, mobile data and machine-to-machine (M2M) communications, stating that the leading telecommunication companies had already been issued with five million numbers under the new 01 prefix in Kenya.
"The introduction of the new mobile numbering prefix 01 is in line with the National Numbering Plan developed in 2002 by the Authority, in consultation with ICT industry operators and other stakeholders," said then CAK Director General, Francis Wangusi.
Airtel Kenya, which commands around 13.3 Million subscribers according to the latest sector statistics, is the first telco to publicly avail the new prefix to customers, allowing subscribers to select their preferred number under the prefixes 0100, 0101, 0102. Airtel says that the new prefix numbers are available to both new and existing customers, across all Airtel shops in the country.
"We are glad to be the first telco to roll out the new prefix numbers and we urge Kenyans looking for new connections to visit any of our SIM selling outlets or Airtel shops and get their new numbers. The new Airtel numbers will be 4G enabled thus allowing customers to continue enjoying the wide array of data products and services," said Airtel Kenya CEO Prasanta Das Sarma.