Android is the world's most popular mobile platform but despite this love, the operating system does come with quite a long list of disappointment. Here specifically, we focus on Android's peer-to-peer file transfer methods.
Initially, Android was using a feature known as Beam, that relied on NFC technology to pair two devices together and allow for a seamless file transfer but as it goes, a good number of Android devices are low-end, thus they don't support NFC.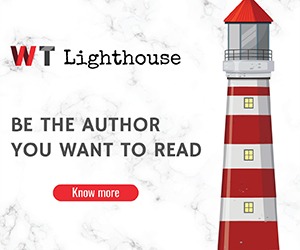 The feature became one of the least used on Android, so much so that Google is actually killing off Android Beam on Android Q. Google did try to introduce a better Android file transfer method but this required use of a third-party app, Files Go. However, it's said that Android Q will feature a "Fast Share" option that will bring this methodology into the OS itself but through Google Play Services.
This is great, but for it to work, the device will need to run Google apps, something that Chinese versions of phones do not. Thus, Xiaomi, OPPO and Vivo, who command a combined market share of 49% in China have worked together to develop a peer-to-peer file sharing platform that works similar to Apple's AirDrop.
For those who don't know, AirDrop makes it easy to send files between Apple devices as long as they are in proximity of each other without the hustle of manually pairing devices. Reports indicate that the new peer-to-peer file transfer protocol will work in a similar manner to AirDrop, pairing the two devices through Bluetooth but transferring the files through a WiFi connection.
As per Xiaomi, the new protocol will transfer files with speeds of up to 20MB/s. The protocol will allow file transfer between the three brand's devices with Xiaomi saying that other smartphone manufacturers are welcome to join the alliance.
The protocol's first beta version is expected to be rolled out by the end of August.