You might have been lucky enough to read our previous article giving some of the effective ways that one can escape the boot mode that sometimes infests the PS4 system. And as this problem may be such a nuisance, software shortcomings are as much of a cause as the physical aspects like dust accumulation.
But similarly to the physical issues, the software problems can be fixed at the comfort of your home since all you will need is a good internet connection, your computer and probably an external USB drive.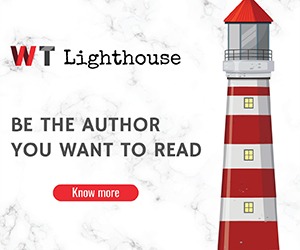 Lacking the most recent update files on your PS4 system can cause your console to have some kind of fit. Thankfully, the safe mode menu has an option to update your system directly or through a USB drive.
A. Updating if you have the option to connect to the internet
If you luckily have a solid internet connection you can just follow these steps right from your console.
Connect your console to the internet via WiFi or LAN cable.
Select Update System Software from the Safe Mode menu option.
B. If you aren't lucky enough to connect your console to the internet, then you'll need to do so with your computer.
You will, however, be required to make sure that it has at least 375MB of free space on your flash or hard drive.
On the USB drive, create a folder named "PS4". Find your USB folder by opening "Documents" on your computer from the "Start Menu" and selecting "Removable Disk under Computer".
Create another folder inside the new one and name it "Update".
Go to this link and download the update to your computer.
Move the downloaded file to the "Update" folder on your USB drive. But make sure the file is named "PS4UPDATE.PUP".
You can then connect the drive to your console through any of the USB ports.
Select Update System Software from the safe mode menu option.
You will, however, have to leave the console for some time as it installs the new update and later on restart if it boots in safe mode.