Considering the amount of money that the reigning Fortnite world champion,  Kyle "Bugha" Giersdorf, won, we're pretty sure that you still haven't forgotten him. Well, new story, the 16-year old pro-gamer had his home 'swatted' by police during a live stream session playing his game as usual.
With the victory that he deservedly earned barely two weeks ago, Bugha had obviously gained a really huge following over the last couple of days and as a routine, he was at his home broadcasting to his legion of fans on streaming platform Twitch on Saturday night with his online friends playing Fortnite.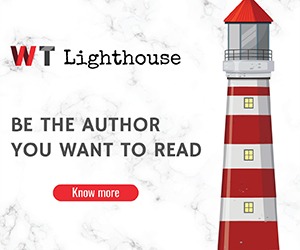 And just as unexpected as it can get, Bugha suddenly disappeared from the live feed for like ten minutes just before his online viewers heard him saying, "I've been swatted". Luckily enough, he came back explaining why he had to leave saying, "They came in with guns, bro. They literally pulled up … That's scary … The internet's fucking crazy."
After much concern from the public later on about what really happened, the local police in Upper Pottsgrove Township, Pennsylvania went on to report to the press that they had received a call from someone pretending to be Giersdorf claiming that he had killed his father and was holding his mother hostage.
The police then immediately responded by going down there, surrounding the house but when they called the residence for negotiation, Bugha's father answered. The situation was then later calmed out when the police recognised Giersdorf.
The practice of making hoax calls is one that has been done before and is no joke as one incident had a man, Andrew Finch, shot and killed in 2017 by armed police responding to the fake hostage report at his home. Later on, however, the hoax caller was arrested and sentenced to 20 years in prison. And while it might have seemed like a funny prank to him, a man lost his life for absolutely no reason. All in all, it is a relief to hear nothing happened to the young player.