Samsung is a company that has never shied away from throwing a jab at Apple for one thing or the other. Recently, the company went all-in with a series of videos making fun at Apple for removing the headphone jack from its iPhone 7, three years ago.
The videos, which Samsung plastered all over their social media channels and even YouTube received both praise and criticism for the boldness. Now, after Samsung just launched the Note10, which, surprise surprise, gets rid of the headphone jack, the company has gone ahead and deleted all the videos that were trolling Apple.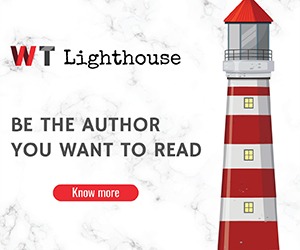 It's an interesting move, a possible attempt for Samsung to hide its hypocritical ways but as it goes, the internet never forgets.
The first video, titled Growing Up, featured an Apple customer who would buy iPhones over the generations. The video shows his frustrations with different aspects of the iPhones, starting with the low storage issues with the iPhone 3G, the small size of the iPhone 5, lack of water resistance on the iPhone 6 and the removal of the headphone jack on the iPhone 7.
All these frustrations push the character to ditch his iPhone 7 in favour of the Galaxy Note 8. At the end of the video, Samsung throws in a final troll, featuring a customer in line for the iPhone X, with a hair cut resembling the notch… Samsung has tried its best to clean up this video from the internet but Samsung Malaysia still had it up for our viewing pleasure:
The second set of deleted videos come in the form of a web series titled ingenious. The nine-part series tackled various features that the iPhone X lacked in comparison to Samsung's Galaxy S9 and the Note9.
The first video took a swing at the use of dongles on the iPhone X, the second video focused on fast charging, the third on 4G download speeds, fourth on the notch, fifth on multitasking and the split-screen functionality, sixth on MicroSD card option (something that Samsung has gotten rid of on the smaller Note10), seventh video was on the camera performance, the eighth video on the extra features included and finally, the last video was a troll against the Apple pencil.
As much as they have been deleted from Samsung's official pages, another YouTube channel re-uploaded them all:
To say the least, all these videos were hilarious and give a good laugh. They were spot on and probably pushed Samsung's agenda to appear as the superior brand compared to Apple. However, what's funnier is that some of the things Samsung trolled Samsung on are now part of what describes the Note10 series. Hmmm…