The new flying car which is set to be the next big thing, in both tech and automotive worlds, was caged, started up then it hovered for about a minute without any hitches before it came back down. Now, this may not sound like much of an achievement but every engineer working on this in Japan must have been ecstatic after such a breakthrough since the point is, it flew.
Under the Japanese tech company, NEC Corp., the vessel has been designed as a basic large-sized drone with four huge propellers hanging from the top, that will then be used to carry people. After a long time of development, the Japanese electronics maker then took their chance to demonstrate the machine without a passenger of course at a suburb in Tokyo on Monday.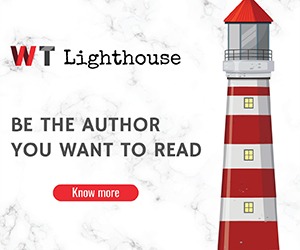 And however calm the test may have been for such a big tech venture, the company in partnership with the country's government have much more ambitious plans for the vehicle. The main one is for the country to be the leader when it comes to flying cars especially after having not taken advantage of technology advancements like the creation of autonomous and electric vehicles that the likes of US are feasting on now.
According to the project's leader at  NEC, Kouji Okada, "Japan is a densely populated country and that means flying cars could greatly alleviate the burden on road traffic. "We are positioning ourselves as an enabler for air mobility, providing location data and building communications infrastructure for flying cars."
This comes next to the government's tech schedule of having the flying cars commence to ship goods by 2023 and letting people ride in them in cities by 2030. But this success may seem almost guaranteed considering the project also comes from its citizens, many of whom believe that Japan has the engineering expertise and right environment to foster a global flying car industry.
It is also proved by a couple of capitalists who set up a specialised fund, known as the Drone Fund,  devoted to investing in autonomous aircraft in general and flying-car businesses in particular.
But with the ambition to have the flying car project a success, the leader has confirmed that NEC does not plan to mass-produce the vehicle as another project partner, Cartivator, will be handed the responsibility to do that in 2026.
The car that has been under development for a year now, is about 3.9 meters long, 3.7 meters wide and 1.3 meters tall, and weighs about 150 kilograms and caged to ensure it doesn't fly astray and injure someone.
But this is obviously expected to bring up competition from other countries who have similar projects like Dubai, Singapore, New Zealand alongside a few American companies like Uber Technologies. And let's not forget France's plans for the Paris 2024 Olympics.