This is not a review of the OPPO Reno 10x Zoom and it's in no way out of spite, just sharing our thoughts on what is probably OPPO's second most expensive smartphone after last year's Find X.
The Find X – which at the time of its launch, to us was a statement of OPPO's design capabilities but it was not that well-received by the consumers as a flagship device due to a lot of compromises the company made without proper justification and this is the same problem the OPPO Reno 10x Zoom faces.
A quick perusal of the device's reviews online will make you question my stance as to why you should not buy it but the truth is, the device in itself is great, probably amazing in some instance but everything gets greyed out when the issue of pricing comes along.
See, a phone that costs Kes.90,000 (around $900) typically has a certain set of features and functionality that we've come to expect from it, some people may consider these gimmicks but if you're churning out kidney-money for a smartphone, it better be able to do the number neighbour challenge all on its own.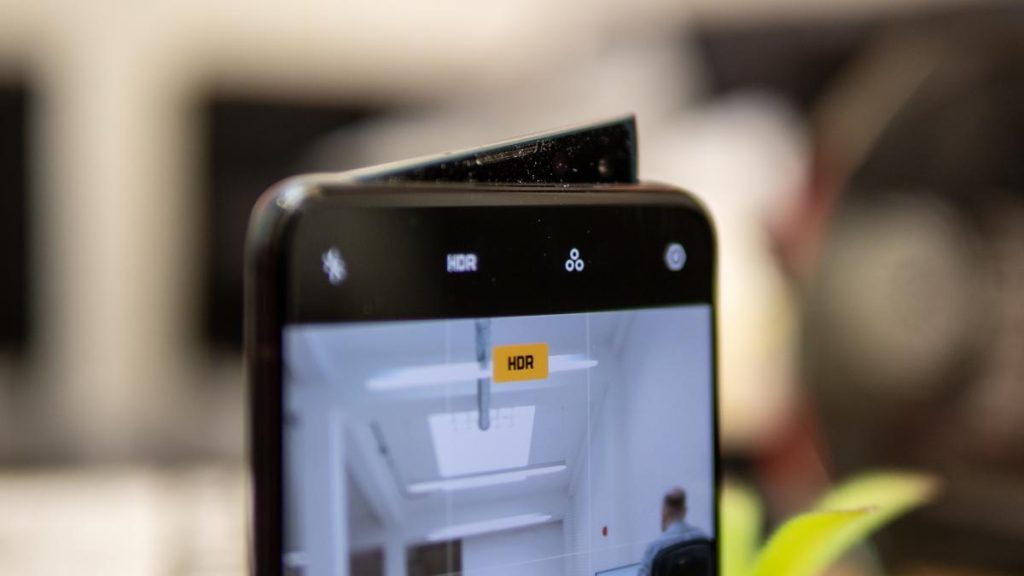 Terrible puns aside, the OPPO Reno 10x Zoom has received great praise for its camera prowess – which is the main reason the device exists (it's even in the name), the design of the phone – being notchless and all have also given the phone the attention it deserves. We've also seen reports of the device's fast performance thanks to its great internals, awesome battery life and oh the ever so impressive in-display fingerprint scanner is actually fast and not sluggish as we've seen before and as much as some consumers are worried about the reliability of the sharkfin pop-up camera, we have to admit that it's pretty cool.
As you can see, we're also very impressed by the Reno 10x Zoom but there's more than meets the eye. Like we mentioned earlier, for 90K, the phone needs to do more than just look cool and take great photos and that's where the problem is.
Why You Shouldn't Buy It
The Display Could Be Better – At 1080p, there's really nothing to complain about until you realize that the massive 6.6-inch display only outputs 387ppi (Pixels Per Inch), which, if you have not used a better display looks fine but put it against the Samsung Galaxy S10, and you'll notice the lack in clarity. At its price, the Reno 10x Zoom should have had at least 500ppi and a 2K display, at least.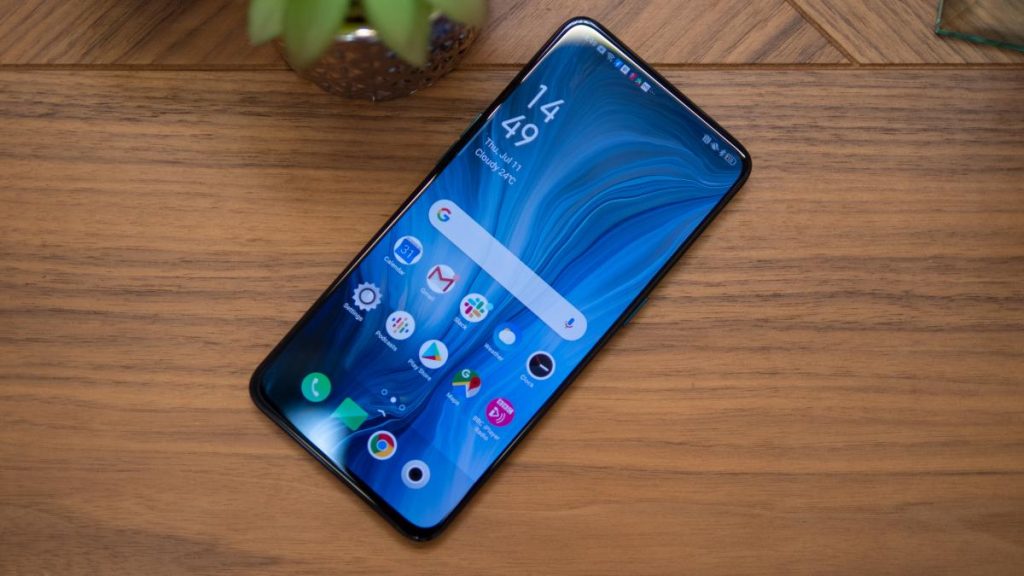 No Water Resistance – Ever dropped your phone in water? Well, now imagine dropping your 90k phone in water only for it to die. Like as much as it is not recommended, I want to be able to take photos in the pool with my 90k phone and even more absurd, at least let me shower with it. Try that with the OPPO Reno 10x Zoom and you'll need to read our guide on how to recover a water damaged phone.
No Wireless Charging – Another factor that might not mean much to many but would be nice to have it. The truth is, I hardly use the wireless charging feature on my flagship phones but knowing that it's there just makes you feel content on spending so much money on a vanity device.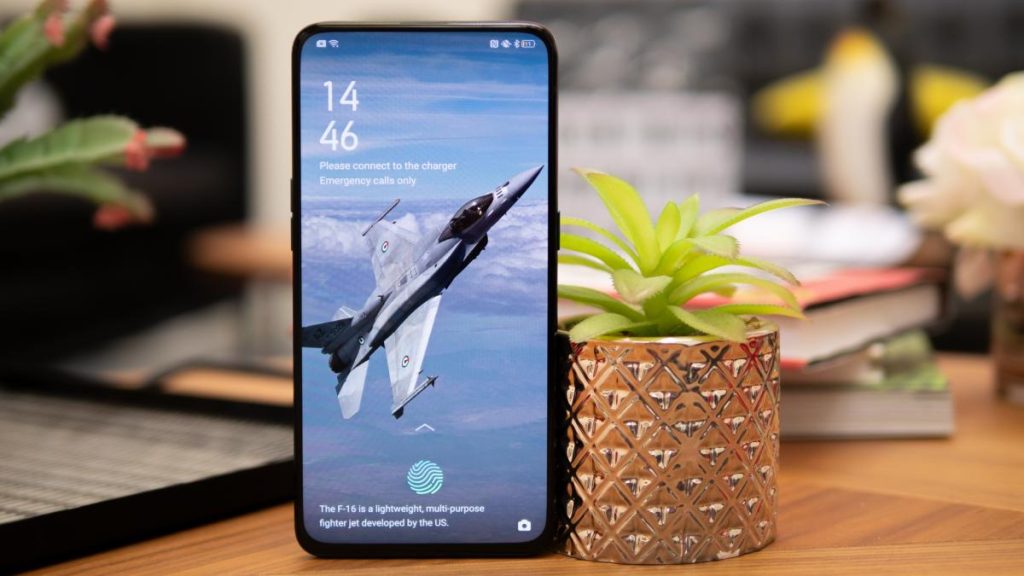 Software – OPPO's biggest hurdle has been its software. The Reno comes with a new version of ColorOS that has shed off most of its iOS inspiration and the inclusion of an app drawer is much welcome. However, there are a few issues here and there including the magazine lockscreen which clutters the image with unwarranted text, a good number of bloatware apps and there are still elements that draw inspiration from iOS. The software still needs more work, especially considering OPPO's track record of poorly updating their devices to newer versions of Android.
The OPPO Reno 10x Zoom is Just Too Expensive
All these would not matter if the device cost around 60k – like, we'd close our eyes and pretend everything was perfect but everything on the list above is there because the competition has it.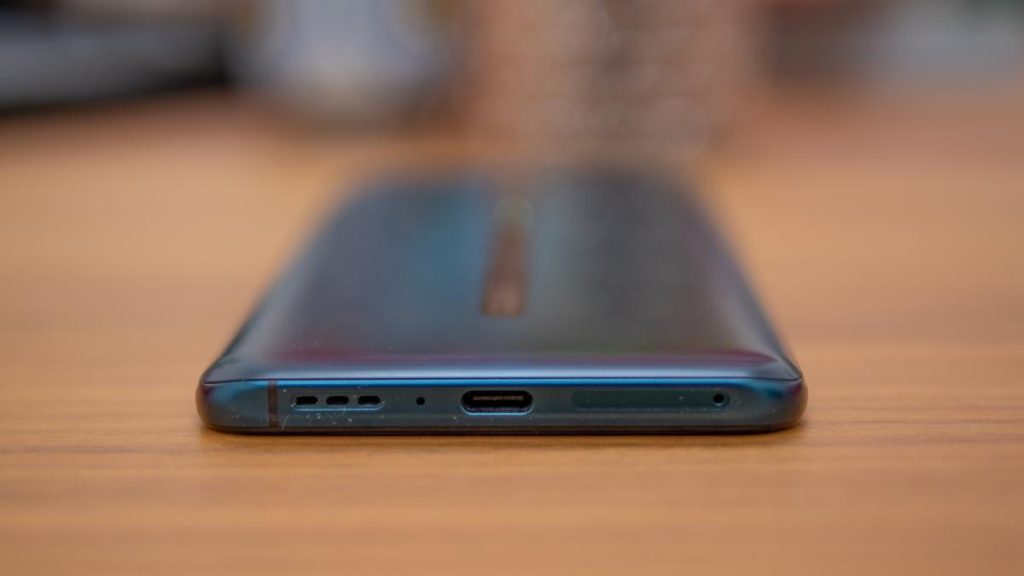 For around 90k, you can get yourself a 512GB Samsung Galaxy Note9, that comes with everything missing above, including a headphone jack and a stylus, there's also the option of a 512GB Samsung Galaxy S10+, the 128GB Huawei P30 Pro is also in this price range and you get a kickass camera with that and even the OnePlus 7 Pro retails for much less than the OPPO is asking for. Even for the iSheep, the similarly overpriced 64GB iPhone X is available for slightly less and at least you get the bitten apple with it.
Check This Out: OPPO Reno 10x Zoom vs The Competition – Is It Really Worth It?
---
Image Courtesy Express Reviews