OPPO just launched a new phone, flagship phone for that matter. The device, OPPO Reno 10x Zoom, is a device that has taken OPPO to a new era in pricing if we're to neglect last year's OPPO Find X which wasn't that well-received by Kenyans.
The Reno 10x Zoom, which costs Kes.90,000, is a very interesting device with a number of technical specifications that justify the price at least to those who care, but like the Find X, no matter how much we want to make the device look like it's worth that huge price, the brand name plus a few conscious deductions in terms of features always leave people feeling like it should cost a bit less.
The big question on people's minds is whether they should really spend 90k on an OPPO device and what exactly do they get for it. Well, the truth is, the feature list is quite satisfying:
6.6-inch AMOLED Full-screen display without a notch
Shark-fin style pop-up selfie camera
Triple camera setup: 48MP + 13MP + 8MP
Large 4065mAh battery with VOOC Charging via USB-C
8GB RAM, 256GB internal storage and a Snapdragon 855 processor
All-glass design with Gorilla Glass 6 on the front and Gorilla Glass 5 on the back
Under display fingerprint scanner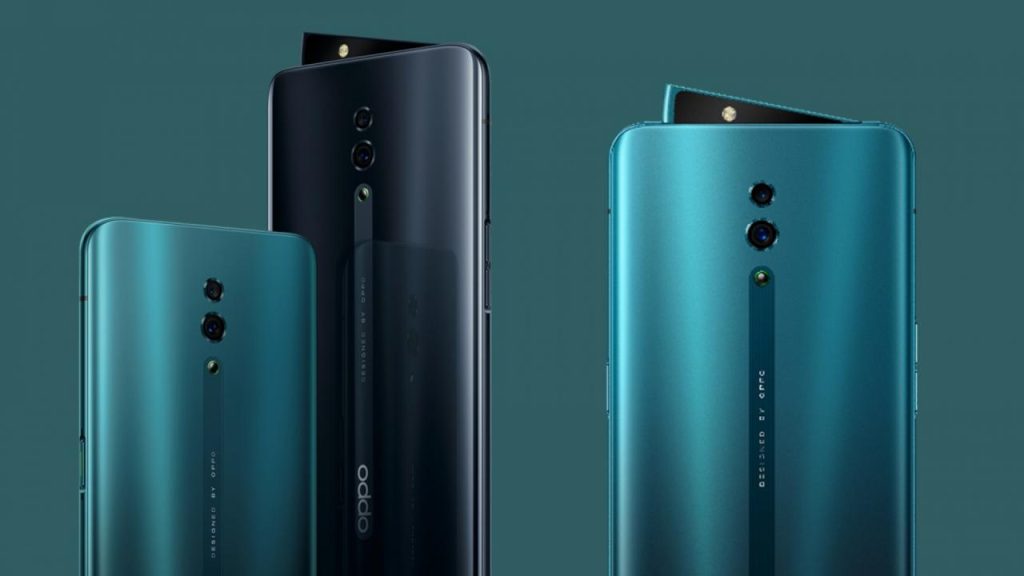 However, it's not all good. As mentioned earlier, OPPO does take some shortcuts, whether intentional or not, that leaves more to desire out of a flagship phone. For instance, the following features are missing from the OPPO Reno 10x Zoom:
No wireless charging
No water resistance
No headphone jack (yeah, yeah, I know)
Substandard software experience
To some, this might be considered nitpicking but aren't we allowed to when it comes to churning out 90k for a phone? For what you get, another brand, say Samsung or Apple would easily get away with it but OPPO just hasn't established itself as a premium brand just yet and that will be its biggest hurdle.
Anyway, here's a technical comparison of the OPPO Reno 10x Zoom versus some of its worthy competition:
| | OPPO Reno 10x Zoom | Samsung Galaxy S10 | Huawei P30 Pro |
| --- | --- | --- | --- |
| Display | 6.6" 1080P | 6.1" 1440P | 6.47" 1080P |
| Software | Android 9.0 Pie | Android 9.0 Pie | Android 9.0 Pie |
| Processor | Snapdragon 855 | Exynos 9820 | Kirin 980 |
| RAM | 8GB | 8GB | 6GB |
| Internal Storage | 256GB | 128GB | 128GB |
| Main Camera | Triple 48MP + 13MP (periscope 5x zoom) + 8MP (ultra-wide) | Triple 12MP + 12MP (telephoto 2x zoom) + 16MP (ultra-wide) | Triple 40MP + 8MP (periscope 5x zoom) + 20MP (ultra-wide) |
| Selfie Camera | 16MP | 10MP | 32MP |
| Battery | 4065mAh | 3400mAh | 4200mAh |
| Price | Kes.90,000 | Kes.96,000 | Kes.100,000 |
Verdict
The Reno 10x Zoom device does offer more storage than any other device on the list for a slightly cheaper price. Its design is actually more interesting than the rest and even when it comes to camera performance, it does hold its own. So, if you don't care about the brand name, the software or water resistance, save some money and get the Reno 10x Zoom but if you want your flagship to have all the extras in the world, you have two other and a couple more devices to choose from.