Sony, Microsoft and Nintendo have been the global leaders in the field of console manufacture claiming around over 175 million worldwide sales together for the current consoles. And with time moving, Sony and Microsoft have clearly revealed their plans of releasing their new rival consoles come 2020 with Nintendo recently revealing their lite version of the popular Nintendo Switch handheld console.
But despite the wild anticipation that the next generation of consoles is already acclaiming, someone else is looking to bring some new blood to the console industry. The early weeks of this year saw the reveal of a new console concept from a British video game company, Slightly Mad Studios, that is known for the Project CARS Series and being a part of the developer team for Need For Speed: Shift.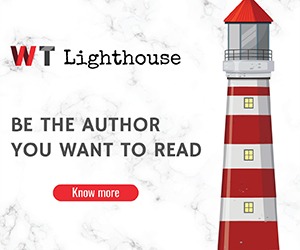 Gamers were treated to a surprise announcement from the company when the CEO, Ian Bell posted a tweet saying, "The Mad Box is coming!", referring to the console that is reported to be under development.
And in a bid to keep the gaming enthusiasts at the edge of their seats, small bits of information had been trickling with the crown being the controller's concept design that Ian bell himself released. And let's just say, it looks awesome.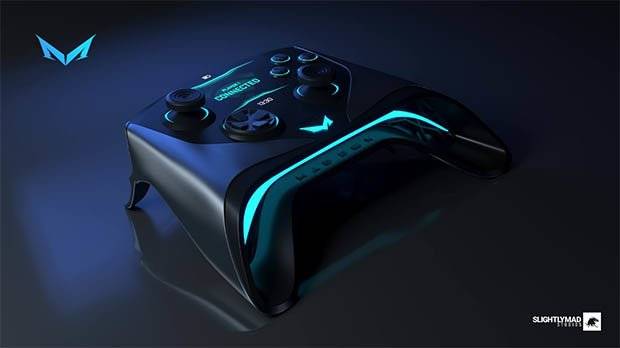 This is mostly considering how cool the black chassis looks with complements of the blue edge and logo lights. Surprisingly, the company picked the design after getting opinions from the public. Bell then went on to tweet"The public have spoken and we've listened. This is the design we're going with. It might be slightly amended over time."
But with that excitement kept in mind, another iconic retro developer, SNK, just announced their intention to release a brand new console dubbed Neo Geo. The company teased fans that they have a new "modern" console in the works with more details set to be revealed in future.
A Next-Gen NEOGEO hardware is coming after NEOGEO Mini.
With a modern design and a wonderful play feeling and you can even link it to NEOGEO Mini, the new hardware will provide you a NEOGEO journey that you have never expeirenced.

Stay tuned for more information!#SNK #NEOGEO

— SNK GLOBAL @SAMURAI SHODOWN – Available Now! (@SNKPofficial) August 2, 2019
And with the whole industry still waiting for more information on what the new console will even look like, there is much speculation that its design will be paying homage to 1990 16-bit Neo Geo system that brought arcade quality gaming into gamers' living rooms. But obviously, the company is expected to bring a world-class gaming console to be relevant enough to what is already expected to come.
All we can do is wait for the competition that is about to hit the big leaders of the industry in the years to come, assuming the two new consoles receive global acclaim as PS4 and Xbox One have.