Since its April 2019 release, Mortal Kombat 11 has been giving players more content additions and updates some of which include the unleashing of Shang Tsung and the new look for Sindel among many others. And it looks like the developers are clearly not done, with the latest reveal of a new but known character, Nightwolf.
The combatant who is set to be released as downloadable content on August 13th was introduced to the Mortal Kombat 11 fans on a gameplay trailer, showing him mercilessly maiming his opponents with his signature tomahawks and summoning energy from a wolf, bear, and eagle spirits.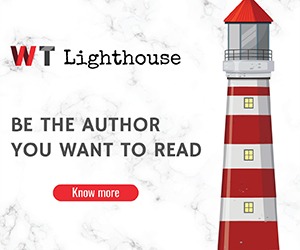 Netherealm, the game's creators, seem to have retained the character's classic moves, like his shoulder charge, projectile reflector, and spirit arrow, from his debut appearance in Mortal Kombat 3. According to his official description, "Nightwolf possesses extraordinary magic that allows him to manifest weapons created from spirit energy to fight for the Matoka's future and defend all of Earthrealm."
He will be able to channel ability enhancement from his signature spirit animals and effectively change his stance with the bear giving him more defence while the wolf seems to increase attack speed, providing a strategic element while in battle.
Nightwolf is also not afraid to straight-up murder a fool with that tomahawk, as the fatality showed in his Mortal Kombat 11 gameplay trailer proves. The fighter first relieves his opponent of his jaw, then the front half of his torso, and finally adds a little tomahawk flourish to chop his heart in half. After all, you have to confirm that kill.
Nightwolf will be part of the $39.99 Kombat Pack that includes the already available Shang Tsung and will deliver DLC characters Sindel, Spawn, and two additional guest characters in the future. Everyone else will then be able to download the character as of August 20th.