The average consumer does not care which processor runs on their phone and for this reason, you will see the likes of TECNO, Infinix and budget Huawei devices skip on mentioning which processor they possess, instead, the manufacturer just throws around the number of cores in an effort to entice buyers.
Similarly, these budget and entry-level smartphones have prominently used MediaTek processors which are considered cheaper than their counterparts from Qualcomm. However, nerds have always been quick to point out that MediaTek processors are inferior to Qualcomm in terms of performance.
In the past, it seemed like MediaTek was comfortable serving mid-range and budget smartphones but now the company does not want to be passed by the new wave of gaming smartphones.
MediaTek has announced new high-performance G-Series processors with the MediaTek G90 and G90T being the first ones in this lineup. These processors are aimed at gaming smartphones and their specifications list tell it all.
The MediaTek G90 chipset comes with an Octa-core CPU clocked at 2.5GHz with the same ARM Cortex A76 and A55 architecture found in flagship Qualcomm and Kirin chipsets. There's a Mali G76 GPU and support for up to 10GB of RAM.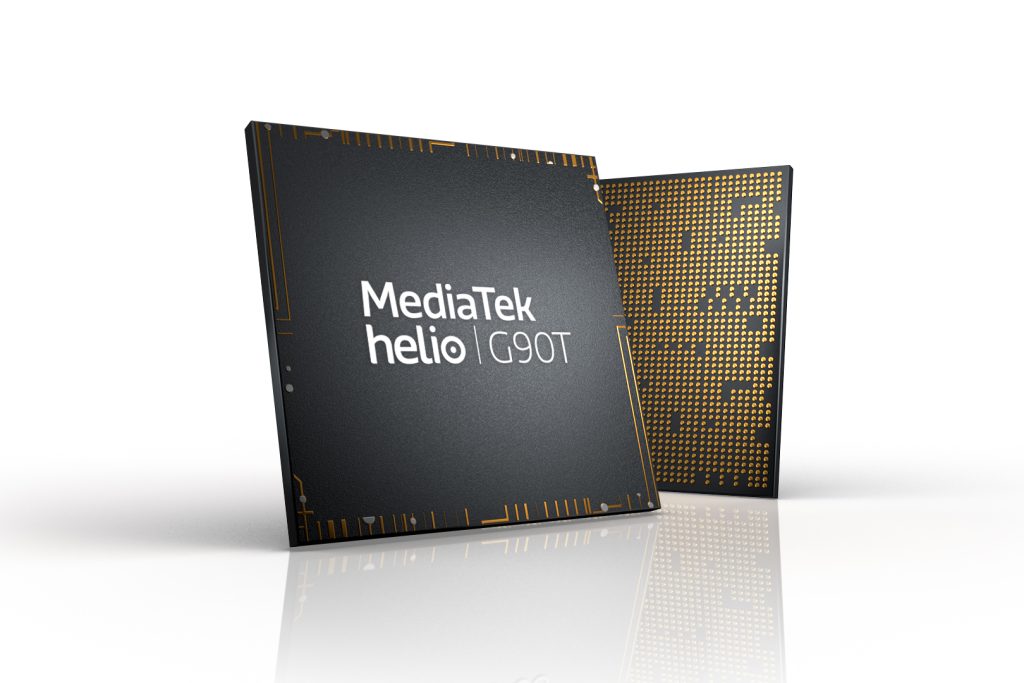 That's not all, the G90 processors have the following features:
AI face detection support
AI camera optimizations
Dual wake-up word support for summoning smart assistants like Google Assistant and Alexa
Intelligent network prediction engine that switches to LTE if the Wi-Fi starts to degrade
Rapid response engine that optimizes screen inputs to reduce touch latency
Call and data concurrency which keeps your data connection on even when a call connects
Dual-wifi connections that allow a device to connect to two wifi connections
Intelligent resource management
Support for HDR-10 video output
As cool as all these features sound, their implementation will entirely depend on the smartphone manufacturers. Following this announcement, we'll see whether smartphone makers will adopt the new chipsets and even more interesting, whether we will see budget gaming devices hit the market.