TikTok is a new social media wave that is really catching up to the likes of Instagram and Snapchat. The app, allows users to upload lip-synched videos on the platform with various iterations of music. As the world continues to enjoy TikTok and its popularity grows by the day, report has it that the platform's mother company is working on a smartphone.
At first, one would assume that the smartphone would be TikTok based, seeing as this is what Facebook used to do a while back when they would collaborate with smartphone makers. But it seems that ByteDance (the makers of TikTok) has other plans in mind.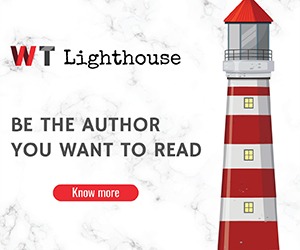 Reuters reports that ByteDance made a deal with device maker Smartisan Technology that would result in the former developing a smartphone. The device is believed to have already been in development for seven months, even before the deal was irked.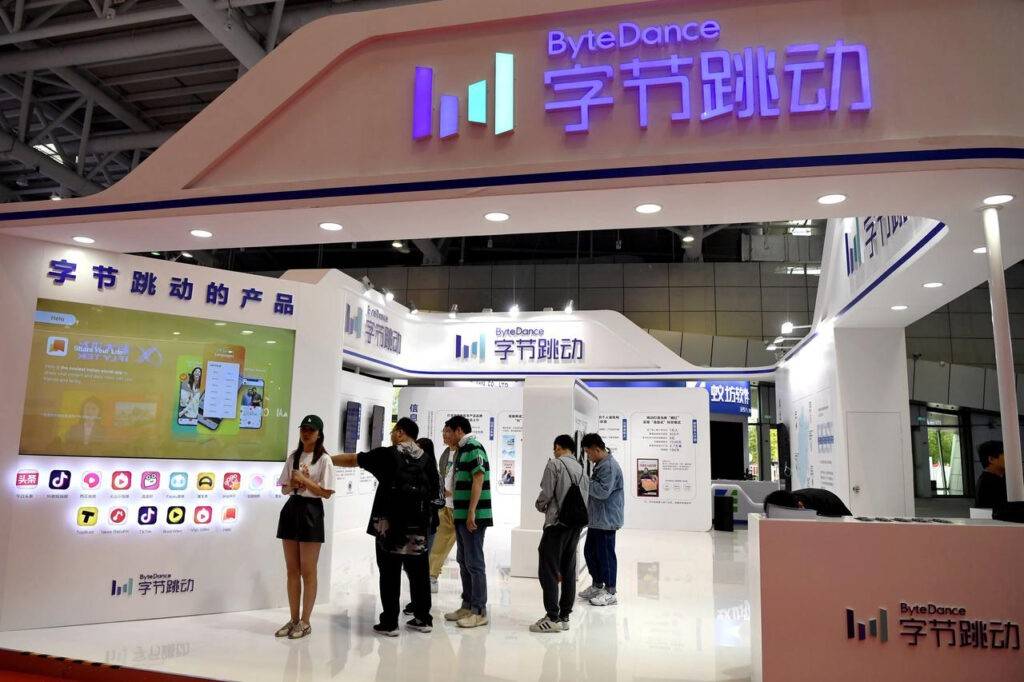 "The product was a continuation of earlier Smartisan plans, aiming to satisfy the needs of the old Smartisan user base," said ByteDance's spokeswoman.
ByteDance has acquired patents from Smartisan alongside a number of employees who will be working on the product.
For those who don't know, Smartisan is a niche device maker in China that develops smartphones and a limited number of accessories – the company also develops its own software based on Android. Chances are the new smartphone will also be a China-exclusive and that's not necessarily a bad thing for the company.
ByteDance has been trying to diversify its revenue streams by getting into other businesses beyond social media – efforts that have seen the company quickly rival other Chinese tech giants such as Baidu and Tencent.