TECNO mobile is a company that has grown its userbase on affordable devices that offer quite a heft when it comes to the specifications. The brand has been leading the Kenyan smartphone market for quite a while now with the latest stats from Counterpoint showing that TECNO's smartphone market share stood at 20% in q1 2019 – taking the lion's share of the pie.
Over the years, the company has diversified its products to not only offer dirt-cheap devices with a lot of compromises but to also develop products that compete effectively in the mid-range space with well-established brands like Samsung and Huawei.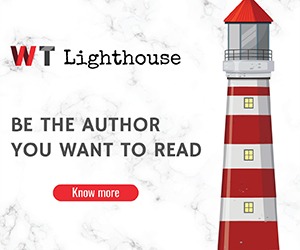 While consumers may be quite familiar with TECNO's brand, they may not be that conversant with the company's slogan; Experience More. The slogan showcased the company's duty to offer an enhanced experience with their products to the customers, something that they have consistently done over the years.
Recently, TECNO announced that they were rebranding their slogan, from Experience More to Expect More. "Throughout our journey, we kept our promise to make sure you experience more in this fast-paced world of technological development. The success we have achieved together pushes us to broaden our horizon and start asking for more," read the company's statement.
The new slogan puts an emphasis on the consumer, asking them to have greater expectations with TECNO products – we will have to see if they meet our expectations with the Phantom 9. "Therefore, we invite you to ride along with us on our new brand essence of "Expect More" and turn it into another successful milestone together," continued the statement.
Alongside this announcement, TECNO also renewed their partnership with Manchester City Football club at an event in Delhi, India.
"Manchester City prides itself on partnering with some of the world's leading organizations, so we are thrilled to be announcing the renewal of our established partnership with TECNO Mobile. During the past three years, we have collaborated on a number of exciting initiatives that have engaged, connected and entertained our global fanbase," said Damian Willoughby, Senior Vice President of Partnerships at City Football Group.
The question now remains, does TECNO's new slogan mean anything to you?