We have heard people complain so many times that brands are churning out too many smartphones (both iPhone and Android). This increase the number of phones serves a purpose – technology is changing so fast and the only way to keep up with the hardware changes is to produce more phones, sometimes even multiple in the same year.
As much as that might be a plus on our side, it might have also made many daft… for the lack of a better word. We get to purchase an upgraded version of the phone we have now almost every year and for some, this is regardless of the price that the new handset comes with.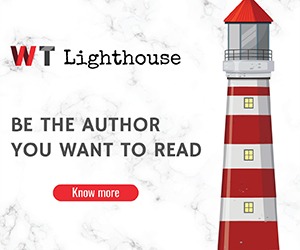 Take iPhone users, for example, the iPhone X line up that came in 2017 was received by somewhat negative feedback mainly because of the notch design that the company decided to come up with and the colossal prices, but people bought it anyway. Why? Because it was an upgrade and they had to because "everyone else" is doing it.
Now, this also goes for Android devices users that also come with newer versions every year and the evidence of growing sales proves people buy into the plan. But how much do the users really know about the smartphones they purchase so frequently?
Well, sales site Decluttr decided to conduct a survey to provide findings on this and the results were scary.
This included a test on just whether users can identify their own phones when shown a picture. Guess what, iPhone XR owners were the co-worst with a mere 44% of them able to correctly identify their phones.
More to that, iPhone 7 owners, whom you might assume have stayed with their phones the longest were the worst with 56% failing to identify their devices.
When it comes to those who could correctly identify their phones, iPhone X and XS owners were able to get to the 50% pass mark with the latter being the best at 57%.
On the Android front, Samsung Galaxy S7 and Galaxy S8 owners beat the XS types to the punch when it comes to correctly identifying their phones, but the S9+ were the surprise winners with a 71% identifying rate of their phones on the spot.
When it comes to features on phones, only 40% of  Galaxy S7, S8 and S9 owners knew they have wireless charging on their phones.
I wouldn't straight up point out that this is an absolute representation of the general population, but keep in mind that the survey talked to 2000 phone owners over the age of 18.
So, it goes to show that most phone owners that dare to spend thousands of dollars are pretty much clueless about their devices and the crucial things they can do with them.
This then shows that most of those expensive smartphones are more of a social statement rather than a necessity. And if you've never heard of this, there's more to a phone or tablet or laptop than how smart it looks or costs.