Airtel UnlimiNet bundles have been a darling to a number of people thanks to their affordability and portions (making it sound like Kilimanjaro food). However, in the recent past, Airtel has been facing tough competition not only from smaller players like Telkom and Faiba4G but also from the country's largest telco, Safaricom.
In an effort to entice their current customers and lure, even more, Airtel has announced an increase in their UnlimiNet bundle offering. The telco has increased the data, SMS and call minutes offering on their bundles without a bump in price.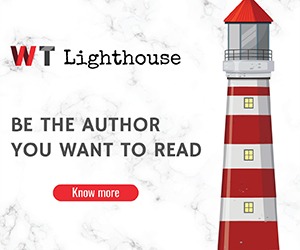 "The revamped UnlimiNet bundle plans are based on recent trends that show a significant rise in data usage for both social and business needs and are aimed at offering more and more value for money for all voice, text and data services, depending on the varying needs of our customers," said Airtel's CEO, PD Sarma.
The biggest winner from this change is UnlimiNet 500 users. This particular bundle has seen a jump from 500MB monthly data to 2.5GB monthly data. UnlimiNet 1000 saw a jump from 6GB data to 8GB and UnlimiNet 2000 jumped from 15GB to 20GB.
Voice minutes across the bundles have been increased by about 50% as well as a significant increase on SMS.
Here are the new UnlimiNet Bundles:
UnlimiNet 500: 2.5GB Data | 150 Minutes | 1000 SMS

UnlimiNet 1000: 8GB Data | 400 Minutes | 2000 SMS

UnlimiNet 2000: 20GB Data | 1200 Minutes | 10,000 SMS
The revamped packages will be accessible through *544#, just as it has been the case and Airtel maintains that the SMS and Minutes bundles are valid for both on-net and off-net usage as long as it is local use only.