An internal memo obtained by GeekWire indicates that Microsoft has banned the use of Slack among their employees. As much this might raise an eyebrow as a way to take a hit at the competition – considering that Slack is Microsft Teams biggest rival, the company cites security issues as the motive behind banning the use of Slack.
"Slack Free, Slack Standard and Slack Plus versions do not provide required controls to properly protect Microsoft Intellectual Property (IP). Existing users of these solutions should migrate chat history and files related to Microsoft business to Microsoft Teams, which offers the same features and integrated Office 365 apps, calling and meeting functionality. Learn more about the additional features that Teams can provide your workgroup. Slack Enterprise Grid version complies with Microsoft security requirements; however, we encourage use of Microsoft Teams rather than a competitive software," reads the internal memo.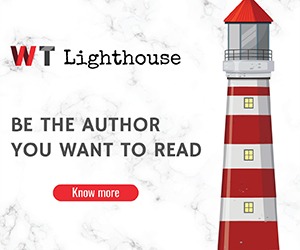 It's not just Slack, Microsoft has an internal prohibited and discouraged products list. Among those prohibited are Slack and Kaspersky Security software. On the "discouraged list" (which is a more friendly way of telling employees to use the own company's products instead) are services such as Amazon Web Services, Google Docs, PaperDuty and the online version of GitHub.
According to the internal list, GitHub (which is owned by Microsoft) is on the list because employees are discouraged from using the cloud version of the service for "highly confidential types of information, specs or code". However, employees may use the on-premises version of GitHub.
Amazon Web Services (AWS) and Google Docs which compete with Azure cloud platform Office 365 respectively both require a business justification if an employee is to use them for work.
Grammar-checking technology, Grammarly, is banned because the software is able to access protected content within emails and documents, which actually makes sense why Microsoft would discourage its use so as to protect its trade secrets.
As much as it may look like a way of keeping competing products away from the Microsoft environments, the company's security concerns are actually validated, especially if they are to protect any trade secrets.