Over the years, Google has been opening up its Android Beta program to more and more devices, this year, the list included 21 smartphones across different manufacturers among them the budget TECNO Spark 3 Pro.
It's been around a month since Google announced the open Beta program for Android's next version and excited as I was to test out the new treat from Google, TECNO was quite slow in kicking off the process.
After a number of failed tries and complaints, I finally managed to install Android Q Beta on my TECNO Spark 3 Pro. The process is not as straight forward as I would have loved it to be but it isn't a Pro's task either, all you need is a Windows PC, original USB cable and a working internet connection.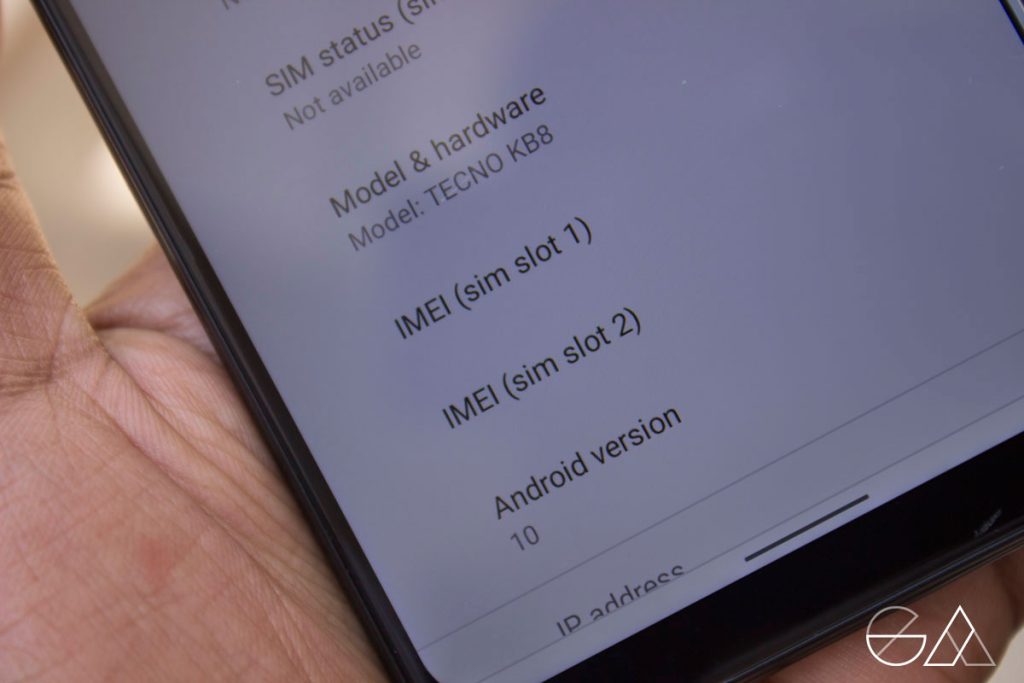 How to Install Android Q:
Download the installation files from TECNO's user forums (1.15GB in size)
Extract the ZIP file
Start by installing the SP Drivers and Restart your PC
Run SWDLoader
Go to Settings, select Format All and Download, select Ignore Build Ver and click confirm
After the warning, click ok then tap on the green start button
Once the checksum validation is done connect your phone
Wait for the process to finish, the progress bar will turn green
Disconnect your phone and switch it on
Note that the first boot might take a while, so exercise some patience. I have played around with the Beta update for a few hours now and these are my first impressions:
What I like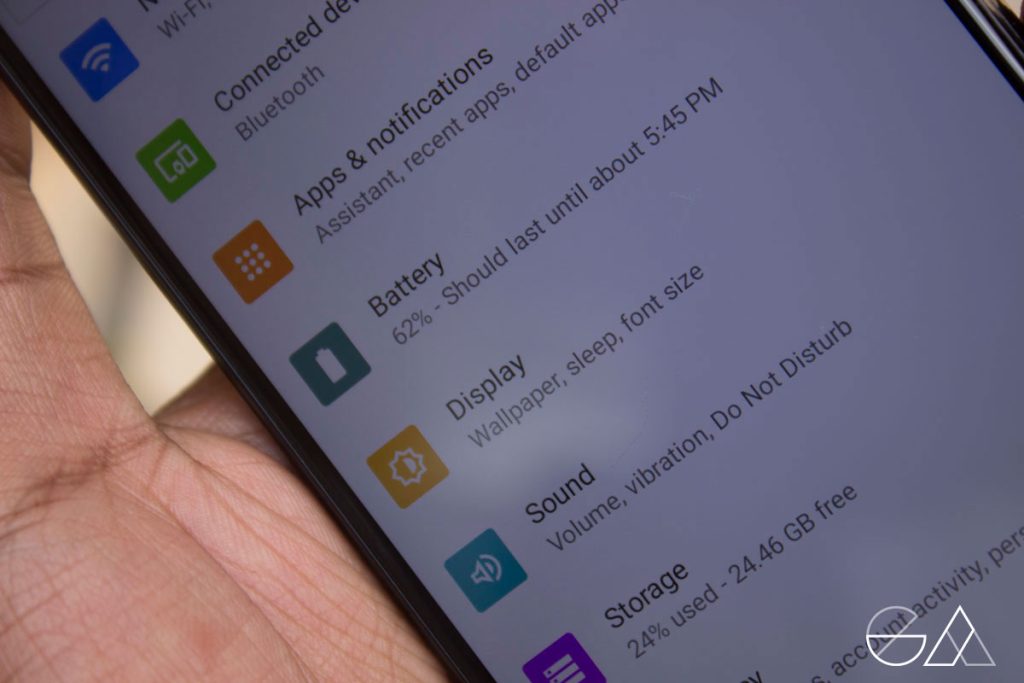 System-wide dark theme – although the settings app isn't really black but dark blue
Battery management has been drastically improved, the phone now shows at around what time the battery might die
You can change icon shape, accent colour (limited options though) and font style from within Developer Options
Android Q has more granular privacy controls
You should totally enable the gesture navigations, but keep in mind you need knowledge of how ADB works and also note that it is quite buggy
What I Don't Like
TECNO just had to include HiOS on the Beta update, which looks absurdly out of place thanks to its boxy icons.
There's a lot of bloatware all over the place –  AHA Games (a games store), PHX Browser and Scooper
As much as it is exciting to use the gesture navigations, they seem to not work that well on the TECNO Spark 3 Pro as occasionally you will experience a dysfunctional launcher
Should You Install?
Well, from the name of the software, it is a Beta update, which means it is not quite ideal for running on your main phone. So, if you only have the Spark 3 Pro as your main phone, don't even think of installing this update but if you have access to another phone, then you can use the Spark 3 Pro as your secondary device and enjoy the goodness of Google's next software before everyone else.