If you are familiar with the current dynamics in the mobile gaming market, then you have probably tried your shots at Player Unknown Battleground, popularly known as PUBG.
Well, if you haven't, PUBG is an online multi-player survival game that allows up to 100 players per session and matches them into teams of 4. The players are randomly matched across different markets where the game is available with the classification done in different criteria like geographical location and language of choice. Being that the game offers a more realistic adventure compared to its competitor Fortnite along with the fact that it is more approachable from just your phone, it has attracted huge numbers of users on a daily basis.
The platform had already acclaimed at least 200 million mobile downloads within eight months after its release and 30 million daily active users by late last year excluding the numbers in China and India which were huge. The fact that everyone could easily be matched at any time and signed in to the game also attracted more and more players and the statistics keep growing as time passes.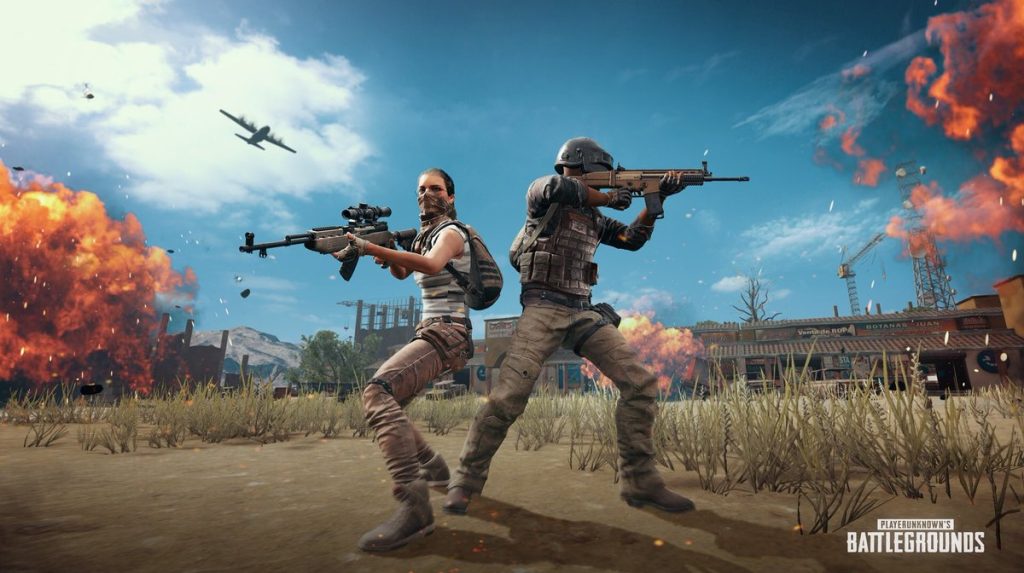 Of course, like any other vastly growing platform the thrill has become extremely addictive and has brought up the potential of encouraging violent behaviour especially among younger players.
If you need any evidence of that, I have been playing it for a couple of weeks and I cannot get myself to stop. The game even turned out to be among the most paid for apps via M-Pesa in Kenya. However, this popularity came with a negative reputation in markets like China that has had to create a "less addictive" version and India that banned the game altogether early this year.
The reputation that has seemed to precede the game has now brought the developers to eat a humble pie by acknowledging the issues surfacing around the game.
They have reported to implement a gameplay management system that will hopefully help combat the obvious addiction. The system will inform players about the duration of time they have used playing as well as display prompts to encourage the players to take a break. The system is reportedly rolling out in phases and is already available in North African markets and certain regions in Asia. How effective that will be is a question we'll wait to answer once the system is available in Kenya.