Check this out: Huawei Y9 Prime (2019) Unboxing
---
Yes, it's Huawei again, this time around with a phone that is yet to launch, at least in Kenya. The Huawei Y9 Prime (2019) was quietly introduced into the Huawei lineup internationally without much funfair maybe because it is a very confusing phone.
I say confusing because, towards the end of 2018, Huawei launched the Y9 (2019), a phone that was ahead of its time going by how much it shook the Kenyan market prompting retaliation from the likes of OPPO and TECNO.
Well, differentiating the two devices – Y9 (2019) and Y9 Prime (2019) might be hard name-wise, but when it comes to the specifications, the newer Prime phone has a lot more to offer. The new device debuts a new design language in the lineup – a front-facing pop-up camera like we saw on the OPPO F11 Pro, which then leaves the phone with a pitch-full of display for users to enjoy.
It is not just the full-display that users will get to enjoy but hardware specifications on the Y9 Prime (2019) tell of a tale that would embarrass flagships of yesteryears.
A 6.59-inch full-HD display
4G of RAM
64GB internal storage
4000mAh battery
A triple lens setup on the back
and even the goodness of USB-C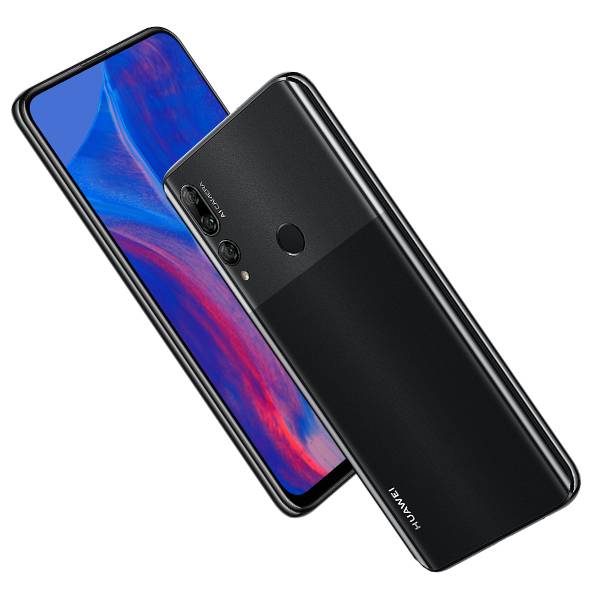 Huawei Mobile Kenya did acknowledge that the Prime would launch in Kenya sometime in June but shied away from talking on the price to be expected, only hinting at it being between Kes.20,000 and Kes.30,000 – which, in our opinion, would be a sweet spot for a device that looks promising.
This would mean that the Huawei Y9 prime (2019) would effectively compete with devices like the OPPO F11 (not the Pro), Samsung Galaxy A50 and even the Huawei P30 Lite all of which sit in that price range.
The smartphone market in Kenya is quickly getting saturated all to the benefit of the customers who, with each waking day, have more to choose from without necessarily having to rob a bank.