I really wanted to title this piece, This Year's April Fools' Day Sucked, but that's not entirely true. I got pranked – that sucked but our focus is on corporate pranks. For a number of years now, corporates around the world have waited for this date so as to try and fool a few customers and have a good laugh while at it.
As much as these pranks have been heartily received, a good number of them have ended in bad PR for the said organization leading to public apologies and what Microsoft calls, "unwanted news cycles", after the company decided to put a ban on external April Fools' Day pranks this year.
The kind of corporate pranks around April Fools' Day has evolved from simple jokes to companies announcing non-existent products and services and the likes of Google building games within their services –  this year they built snake within maps and a laser shooting game within Google Calendar web app. Closer home, in Kenya, we had a number of corporates try to pull our legs, with a majority of them being media houses running absurd stories but when it comes to tech companies, very few Kenyan companies got creative and for those who did, we have a few thoughts to share.
Masoko Hypermarket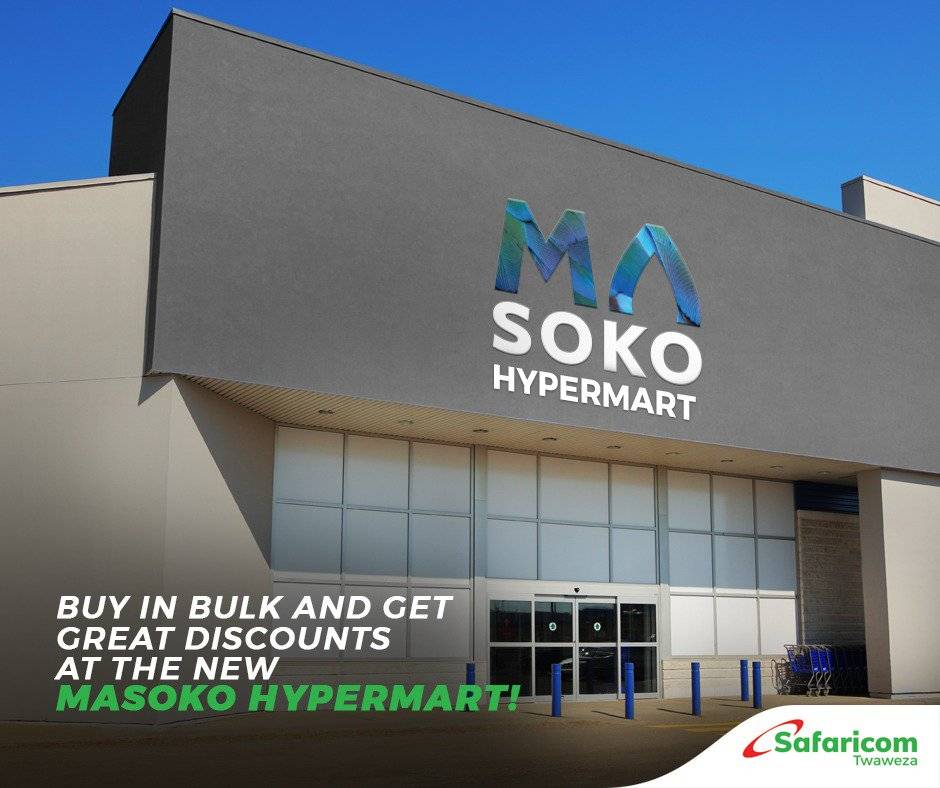 Safaricom yet again went with the "introduce a fake product" prank and while last year's smart speaker was actually quite interesting this year's announcement that Masoko was opening a physical store was quite unbelievable. Safaricom took it to Twitter to announce that their online e-commerce platform was opening a physical store and to celebrate this, they were running a promo where users could shop in bulk and get great discounts.
Introducing @MasokoKe Hypermart. You can now shop in bulk and get great discounts!#MasokoHypermart pic.twitter.com/33vb5gXlxn

— Safaricom PLC (@SafaricomPLC) April 1, 2019
The only problem? People didn't quite seem to fall for this as at the time of press, the tweet had 8 comments, 8 retweets and 17 likes. Even worse was the announcement that it was a prank with only 1 comment, 1 retweet and 3 like, yikes!
TECNO Boom X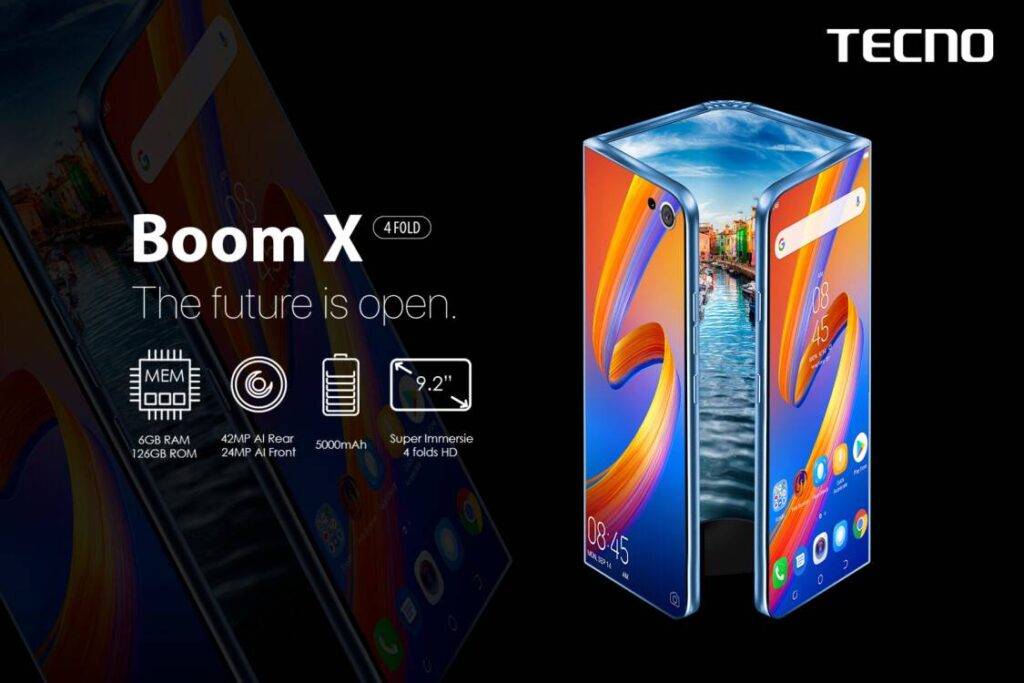 For the first time ever, I think, TECNO Mobile has actually participated in April Fools' Day pranks. The company kept it simple and were it not for the date, this would have easily passed as an actual product, at least to some. Going with the trend of foldable phones, TECNO took it to social media to announce their new "Boom X" smartphone that folds 4 times!
The imaginary device comes with 6GB of RAM, 128GB internal storage, 42MP camera on the back with a 24MP selfie shooter, all with AI-Image processing enhancements, 5000mAh battery and a crazy 9.2″ display when unfolded.
#ExpectMore Soon!!!
Who is Boarding? pic.twitter.com/Zz7iEk2U7v

— TECNO Mobile Kenya (@TECNOMobile254) April 1, 2019
As crazy as it sounds, it had a few people believing with a good number of them asking for the price. My only issue with such a device would be how thick it is because folding a display 4 times is not an easy task.
Safeboda #NetflixAndRide Helmet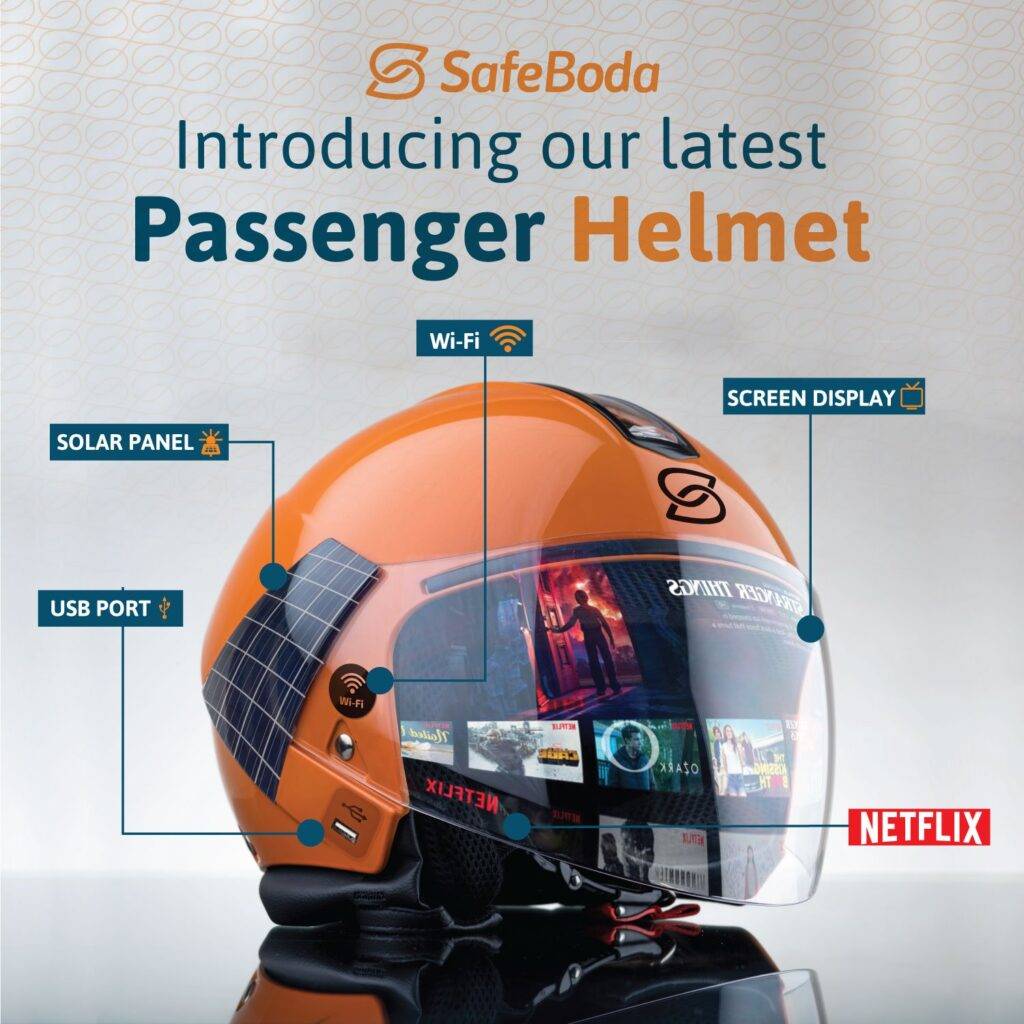 This was quite creative. The team behind Safeboda decided that it was a good idea to announce that they were introducing new high-tech helmets for their passengers complete with a display, Netflix app pre-installed, Wi-Fi, USB Port and is solar powered. Interesting right? This would actually work if the motorbike rides were actually long. However, despite being celebrated with calls from Safeboda users for the company to actually consider such a helmet, one user was keen to notice that the helmet lacked a headphone jack – or any form of speaker embedded in it, for that matter.
What more #MondayMotivation do you need when you know you can take a ride with us and get to be one of the chosen few Beta testers to try out our new Helmet Prototype!#WiFi #SolarCharging #NetFlixAndRide

Unangoja? pic.twitter.com/dl54fovI1X

— SafeBoda_Kenya (@SafeBoda_Kenya) April 1, 2019
So it is clear that Corporate April Fools' Day pranks have turned into a game of who can be most creative with imaginary products, which isn't actually a bad thing and that is why I am not yet ready to call for corporates to give up on this witty tradition, I like it – at least when things go right.