There are countless smartphone brands in the world – ok, not countless literally, we can count them all but I would rather not. Some brands are owned by bigger brands and some are almost non-existent but some of us have the belief that if there's a brand you have not heard of, then chances are it is Chinese.
In this piece, we'll be looking at all the smartphone brands that sound Chinese and actually reveal which country they are manufactured in.
Lava mobile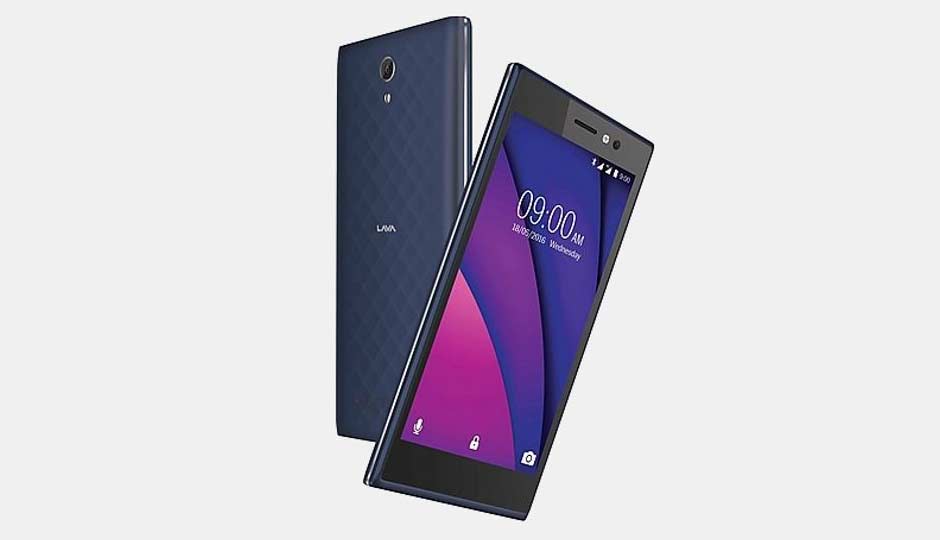 Lava is an Indian brand that was founded back in 2009. The company focuses on the development of budget smartphones and feature phones – a trend that we will see with all the brands on this list. At the moment, the company holds 6% market share in India with a revenue of 1 billion dollars.
Since 2018, the company has been on an expansion spree – probably running away from the saturated Indian market. Its first presence in Africa was Egypt but is also now available in Kenya, where the company hopes to expand further and serve more African countries.
Micromax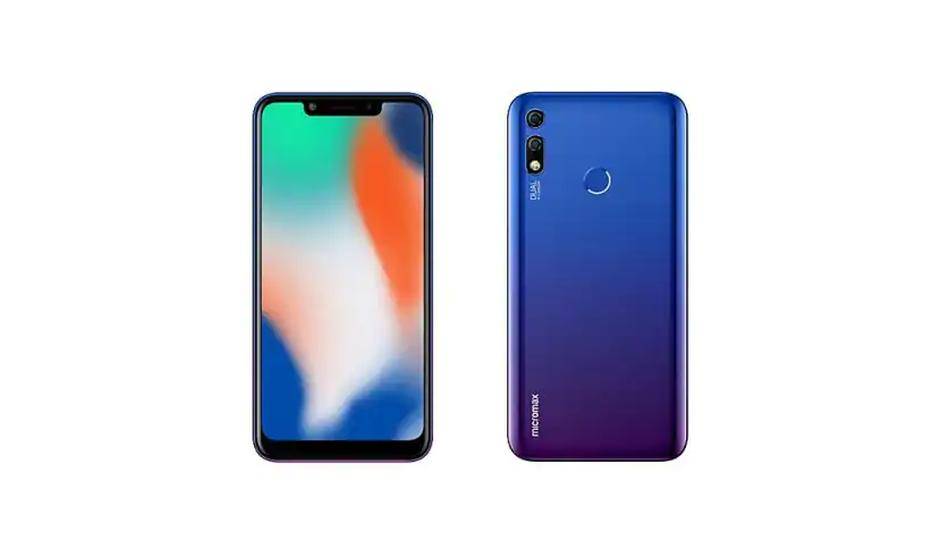 This company that sounds a lot like a microchip, is also headquartered in India. Micromax was founded in 2000 as an IT software company producing embedded devices – which would explain the name. The company later pivoted to making phones.
Interestingly, in Q3 2014 Micromax was the 10th largest smartphone vendor in the world. As of now, the company is seemingly struggling to stay afloat despite its innovation around budget smartphones.
Blu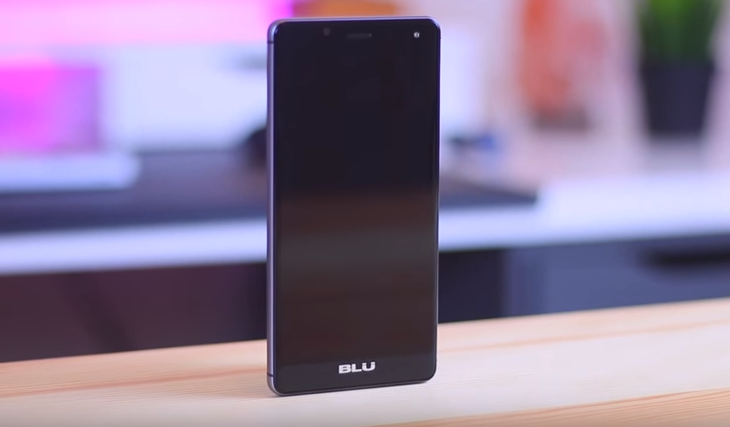 Blu, which literally means Bold Like Us, is a US-based company that has been making budget phones since 2010. If you are surprised that you have not heard of this phone, you're not alone. The company hardly sells any devices outside the US. The not so colourful part of Blu – pardon the terrible joke, is the discovery of spyware software on their phones. This led to Amazon pulling Blu phones from their store but later on reinstated them.
Following this discovery, Blu was put under a microscope by the FTC in the US and the company was fined as well as required to make certain changes to how they handle personal data of their customers.
Obi Mobiles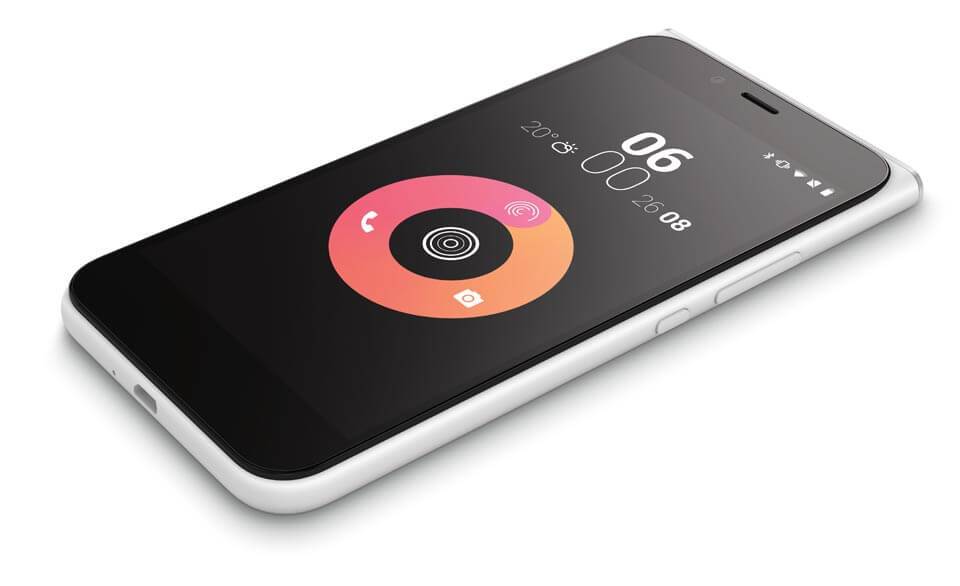 This is yet Another US-based company which later changed its name to Obi Worldphone (I know). The smartphone company, which was actually selling in a number of African countries including Kenya, was founded by former Apple CEO, John Sculley back in 2014.
However, like Blu, the tale of Obi is not one of success. The company entered the Indian market in July 2014 and by January 2015, they had closed shop. Despite this, the company did see some growth as by July 2015, it commanded 5.7% market share in UAE. As of now, we cannot speak of the existence of Obi or how good or bad they are doing. All we know is that they no longer sell in Kenya.
GTel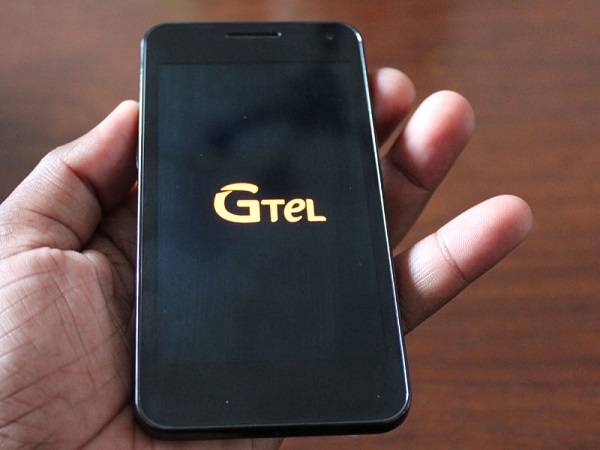 GTel is a Zimbabwean smartphone brand. The company has been in operation since 2009 and was formerly known as G-Tide – a brand you may or may not recognize. GTel sells its phones outside of Zimbabwe, targetting mostly East African countries. There's nothing much to tell about the device aside from the fact that in 2014, GTel launched the SL 5.5 which was the 2nd slimmest smartphone in the world at that time.
These are just five phone brands that we thought would easily pass as Chinese brands if you don't know their origination story. Of course, there could be other brands out there that sound more Chinese than Huawei, feel free to explore the comment section down below to let us know which other brands would fit in this short list.