College students always want that smooth laptop that they can easily carry around in backpacks in-between lectures. The computer also has to be efficient enough to help in completing assignments, writing and accessing notes, research for projects and maybe even coding, for IT students.
Storage capacity also tends to be a vital factor in choosing as with all the tutorial videos, music and more content stored up in there, the laptop has to contain storage space of not less than 500GB. Other extracurricular activities such as browsing, editing photos and watching movies tend to be a determinant in getting the laptop with the best display and performance.
I know it's not easy for one to find the ideal piece of gadget that totally fits your needs and one that might even work longer till later after school. So here's a list of laptops that might fit your everyday need, be convenient in terms of battery life, storage, performance, weight and display and still caring enough to your budget.
Asus Vivobook Max X541SA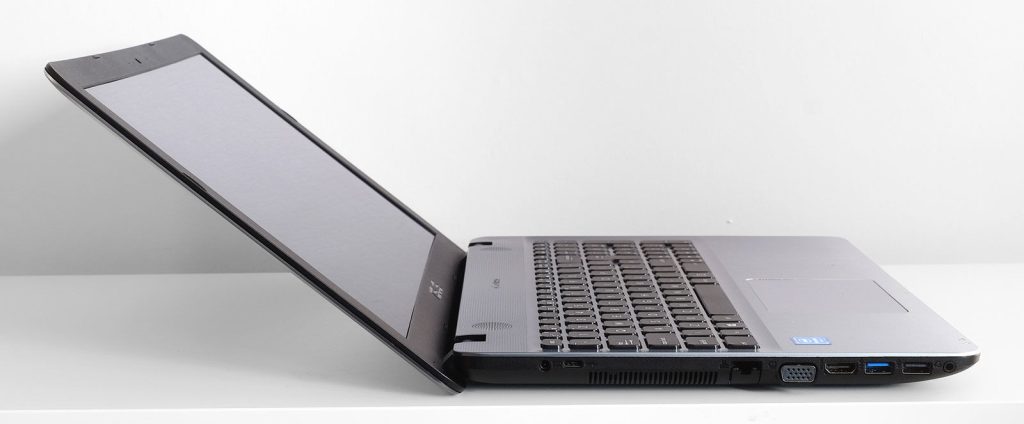 This is made for those looking for an affordable totally stable laptop. Although I would hope for it to have a more metallic finish it does come in surprisingly light-weight, covered in smooth plastic. It runs on an Intel Celeron N3060 processor which is good enough for light workload supported with its 4GB RAM.
Storage is efficient enough for 500GB which would cover up enough files, be it documents, videos or music. The display is pretty basic but vibrant enough on a 15.6-inch screen with 1376 x 768 HD resolution. The view of your work is also made better with the Asus Splendid Technology, bringing in bright colours and clear pictures. Connectivity is also made possible with USB-C type ports at the sides. Thumbs up to Asus for a sound that is quite good compared to other gadgets of the same price as it carries the Sonic Master soundcard I would however just recommend it for your average schoolwork and nothing too heavy to avoid any lagging.
Processor: Intel Celeron N3060 Processor
Storage: 500GB Hard Drive
Weight: 1.98kg
Memory Size: 4GB
Operating System: Windows
Price: around Ksh. 25,000
Acer Extensa 15 EX2519-c4u0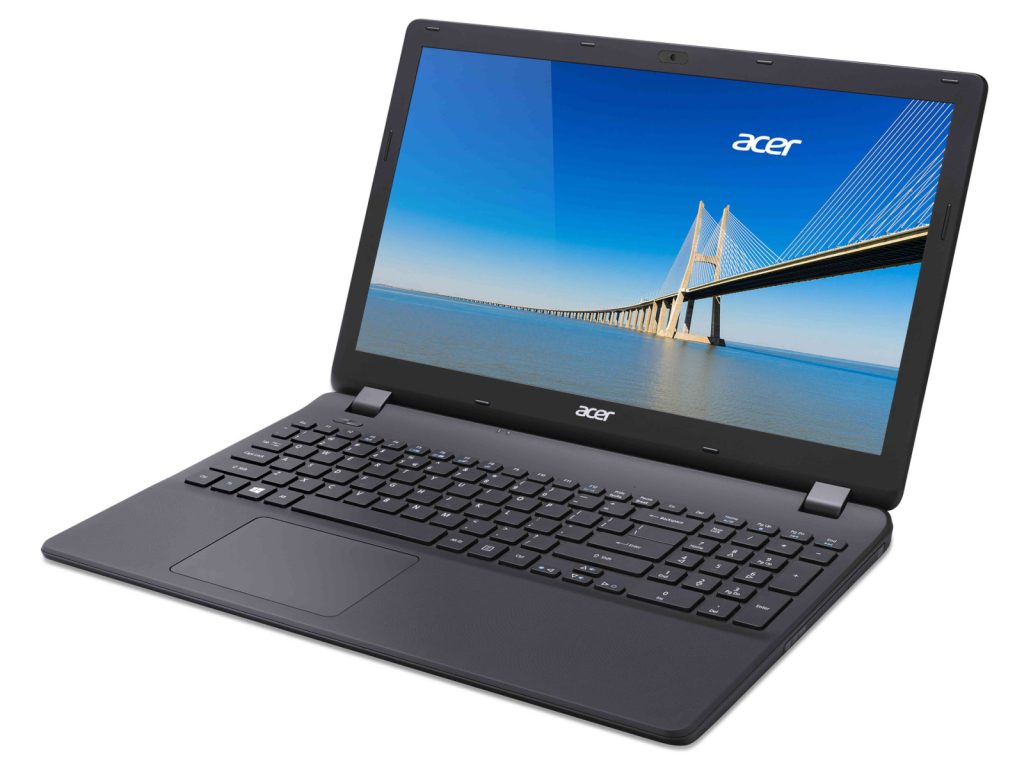 I do not find much difference of this with the Asus as it is solid yet affordable. What may disappoint is how heavy it is (2.4kgs), considering it is not covered in metal. It originally runs on Linux which I have observed is a popular OS among students, especially those interested in coding. Its startup and response are fair supported by the Intel Celeron N3060 alongside 4GB of RAM. The screen size of 15.6 inches would almost make you forget the cons as it is bright and clear enough. Its also powered by an Intel HD Graphics, HDMI, Ethernet and USB ports are all available assuring you of efficient connectivity to other devices. This might handle some workload but still not too heavy.
Processor: Intel Celeron N3060 1.6Ghz & Intel HD Graphics 400
Storage: 500GB
Weight: 2.8kg
Memory: 4GB
Operating System: Linux
Price: Around Ksh. 29,000
 ASUS R541S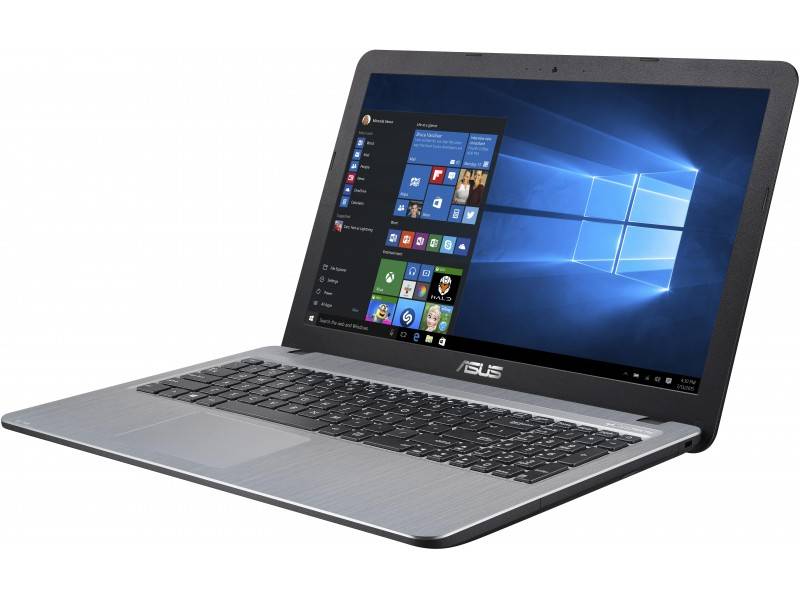 I would recommend this totally for school work even though its processor does downgrade a bit from the formers in this list. You wouldn't, however, notice much difference unless it is exposed to a heavier workload. If your main work is just in typing, this would be ideal for you. Performance is supported by the Intel Celeron N3050. A display of 15.6 inches is satisfactory enough with HD resolution bringing in a good view. It also comes with 500GB of storage for your files but what might be a slight disappointment is the 2GB of RAM which I think is too low. Would that make it too slow? It is still pretty decent enough for a student.
Screen Size: 15.6″
Screen Type: HD LED
Processor: Intel Celeron
Storage: 500GB HDD, 2GB Memory
Price: Around Ksh. 26,000
HP Notebook 15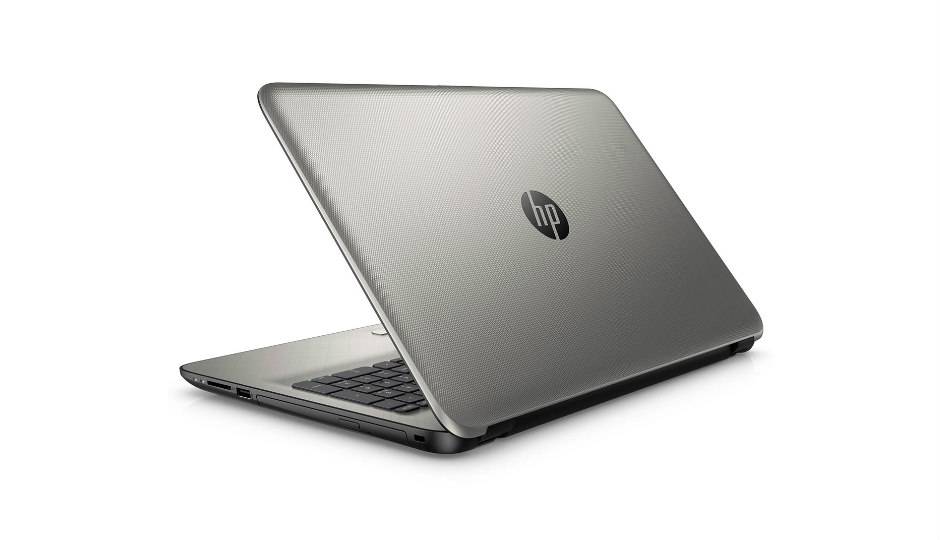 With this costing a little bit more than its competitors, I believe it is worthy enough as it comes in a much better design and sleek finish. Its Intel Pentium processor makes sure it runs at a higher clock speed than the formers. This comes beside 4GB RAM to run and respond fairly well for a laptop that doesn't require extensive work. Same to the others, it has a 15.6-inch screen with a full-HD resolution for not just schoolwork but other sorts of entertainment. One flaw I find in it is its shallow keyboard giving it reduced key travel and a little bit more "clicky" than usual. But for those who prefer that sound, I would best recommend this one for you.
Processor: Intel Pentium
Storage: 500GB
Weight: About 2.19kg
Memory: 4GB
Display: 15.6", HD LED screen
Price: Around Ksh. 34,000