I have been streaming music on Spotify since it became such a big deal for me back in 2015 and I have since been an ardent lover of the platform, influenced a couple of friends to join it too and it's since been hailed and praised. In fact, even as I write this, I am listening to my favourite playlist that keeps my vibe up there.
It's 2019 and the sight of 'Spotify is currently not available in your country." and "Be the first to know when we launch." is still common every when someone (especially in Africa) opens the website and that only means the 'door is still locked' on us to enjoy the service smoothly. I say smoothly because to use Spotify in a country it's not available is such a cumbersome thing but nonetheless, worth it.
Spotify is the world's largest streaming service with 159-million users worldwide, of which 71-million pay for the premium service. It has 35-million songs and 2-billion playlists. Even with numbers this crazy, most of us (in Africa) are simply part of them 'illegally'. However, there has been significant hope for all those that would love to use and enjoy the service.
Last year, South Africa became the first African country where Spotify is officially supported and available on the Play Store for Android users, AppStore for iOS users and their official website was live for signups. Although Spotify is also now available in Lebanon, Jordan, UAE, KSA, Oman, Kuwait, Qatar, Bahrain, Egypt, Tunisia, Morocco, and Algeria, a majority of African countries continue to be left out.
After it's launch in South Africa last year, Spotify MD of Europe, Middle East and Africa (EMEA) Michael Krause noted that they have come to Africa because it is "the home continent of music historically" and very important to have local playlists and local music available. Mr Michael Krause also said there are plans for other countries in Africa, but nothing has been announced yet.
But hey, I am not here to whine about Spotify not being available in most African countries but I'm here to simply share how you can enjoy the service if you've always wanted to.
Spotify for iPhone Users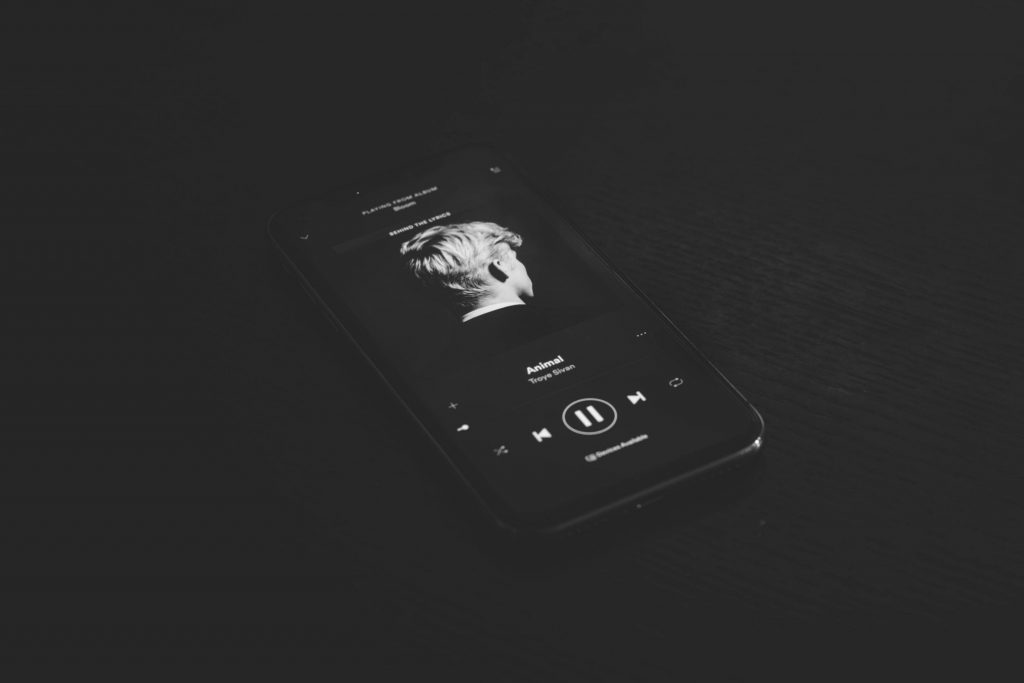 To get a Spotify for iOS is a bit complicated but super smooth. This works for iPads and iPhones and should get you rolling.
Step 1: Open Settings
Step 2: Tap Your name to reveal Apple ID Options
Step 3: Tap iTunes & App Store
Step 4: Tap AppleID: 

[email protected]

Step 5: Choose 'View ID'
Step 6: Authorize with your TouchID or FaceID
Step 7: Tap Country/Region & give it some time to reveal the next step
Step 8: Tap Change Country & Region
Step 9: Countries will be revealed in their Alphabetical order and at this moment, choose a country that has Spotify Available (I suggest the US)
Step 10: Agree To the "Terms Of Service" to get to the next level
Step 11: You will be required to fill a Payment Form (Credit/Debit Card, Paypal or None) and depending on whatever you want to avail, you can choose. If you don't want to provide anything, you can tap 'None'
Step 12: You will be required to fill out a 'Billing Address' and I am sure you don't stay in the US so you definitely don't have one. (Don't freak out, relax, you came this far to give up already)
Step 13: If you have a family in the US, ask for their details in the US and use those and if you don't, Go to your browser Visit Fake Address Generator and get a fake address in the US and use that. (If you care about your conscience, you can opt out now)
Step 14: Fill out the details the site will have given you and finalize the set-up. This is basically to make your iTunes store operate in the United States.
Step 15: After the set up is down, leave the Settings App and open your App Store. Search for 'Spotify' and viola!! It shall be there ready to be downloaded. But hey, that's not the end!
Step 16: After downloading the Spotify App, download a VPN, if you already have one, switch it on.
Step 17: Open the Spotify app to create an account for yourself with your VPN switched on and whichever country the VPN is in, that is where your account will be. (When you receive ads, they'll be in that country's language. Basically, your account will be from that country)
Step 18: Creating an account is pretty simple if have your VPN on and it's smooth.
Step 19: Once all that is done, you will be able to stream on Spotify and can also get the first month free of premium once you sign up and you can always opt out. However, all is done and it's simply time to Enjoy!
Step 20: After all the set up is done, you can go back to your settings and restore them back to your country if you feel like. You can also turn off your VPN and listen to music without ads (however, after 14days Spotify will automatically log you out and you will need to log in back with your VPN on).
Spotify For Android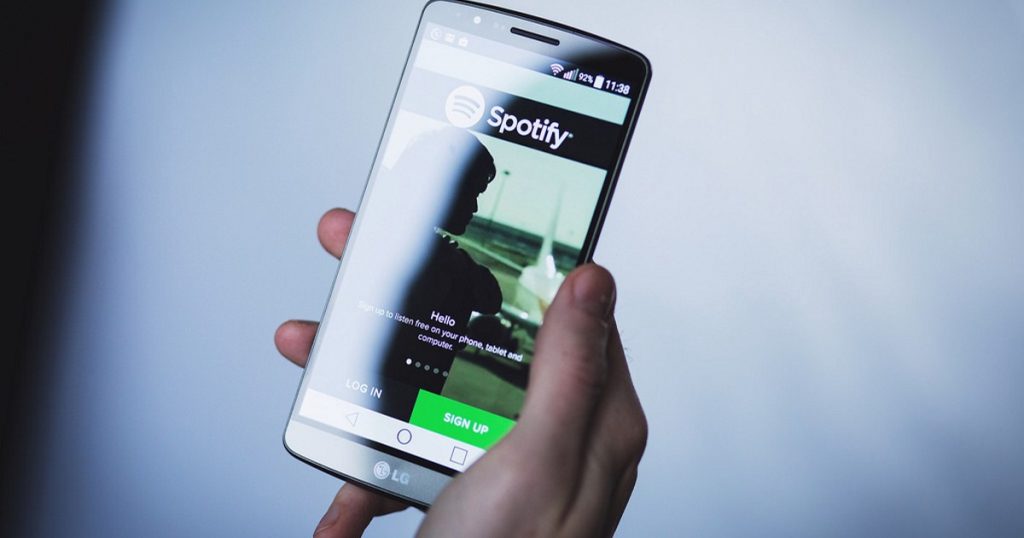 Getting Spotify for Android is the easiest and smoothest thing. Because Android OS has the most users, the set-up is very easy as well.
Step 1: Visit ApkPure and download Spotify
Step 2: After downloading it, Install the app
Step 3: Download a VPN or if you have one already, switch it on
Step 4: Create your Spotify account with your VPN
Step 5: Once Account has been created, you can now smoothly stream
Step 6: If after 14 days you are logged out, simply switch back on your VPN and log in again.
Step 7: You can either listen to the Free version or Pay for Premium.
Spotify For Desktop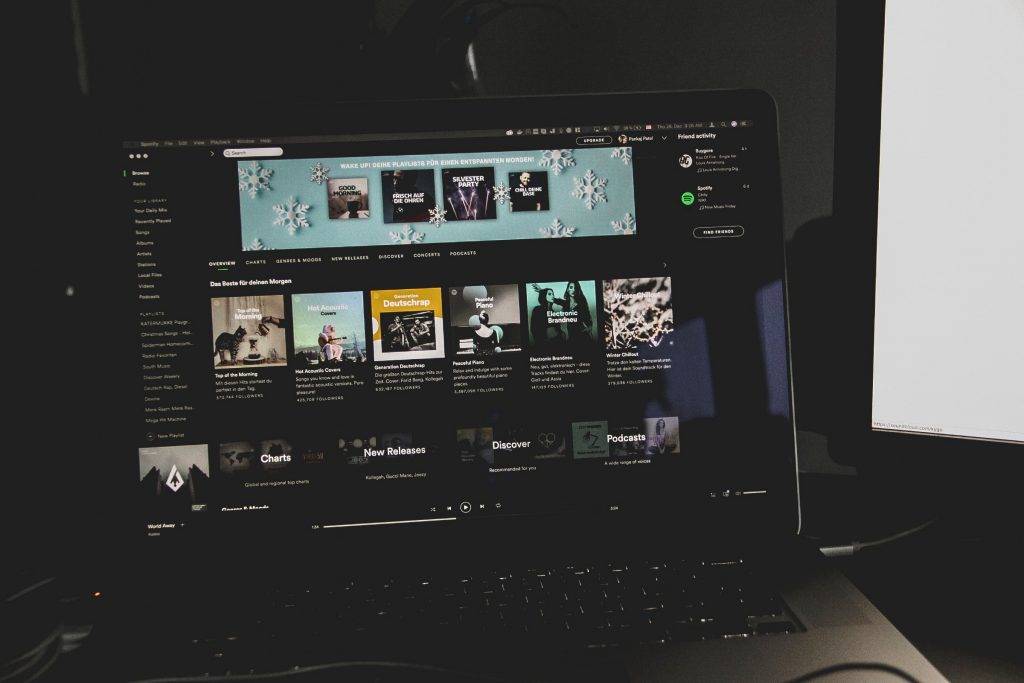 Spotify has a desktop app too and you can install it smoothly on your laptop or home desktop app.
Step 1: Download the desktop app from the Spotify Website
Step 2: Install a VPN on your desktop or Laptop or simply switch it on if you have one.
Step 3: Sign-Up or Create an Account after Enjoy
Step 4: Everywhen you are logged out of the account after 14days, switch your VPN on and simply enjoy again.
Spotify For Web
Spotify has a web app that you can simply listen to at any time. You simply log into www.open.spotify.com and log in your credentials. You don't need a VPN but you should have an account with Spotify to use the web player.
If You have always wanted to jam to Spotify, there you go. Leave a comment down below and tell me what you would love to see me breakdown next time. For now, peace out to Y'all. Enjoy!