Masoko, Safaricom's e-commerce platform hasn't exactly been the telco's favourite child due to what the company's CEO, Bob Collymore terms as 'failure to take off as planned', "Some of the biggest lessons we have learnt in the last year are a result of the failure of products and services such as MPesa 1-tap and Masoko to take off as planned," he said during Safaricom's Half Year results back in November 2018.
Two years down the line and Masoko has little to show for itself, the platform has been riddled with complaints of late deliveries as well as lack of product variety compared to the competitors in the market. The issue of delivery logistics has been one that has challenged all the players in this sector and Masoko has been trying its best to figure things out through partnerships with logistics services such as Sendy and Fargo Courier.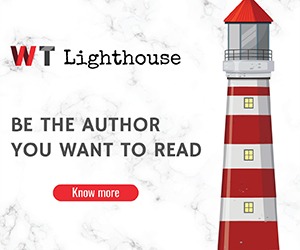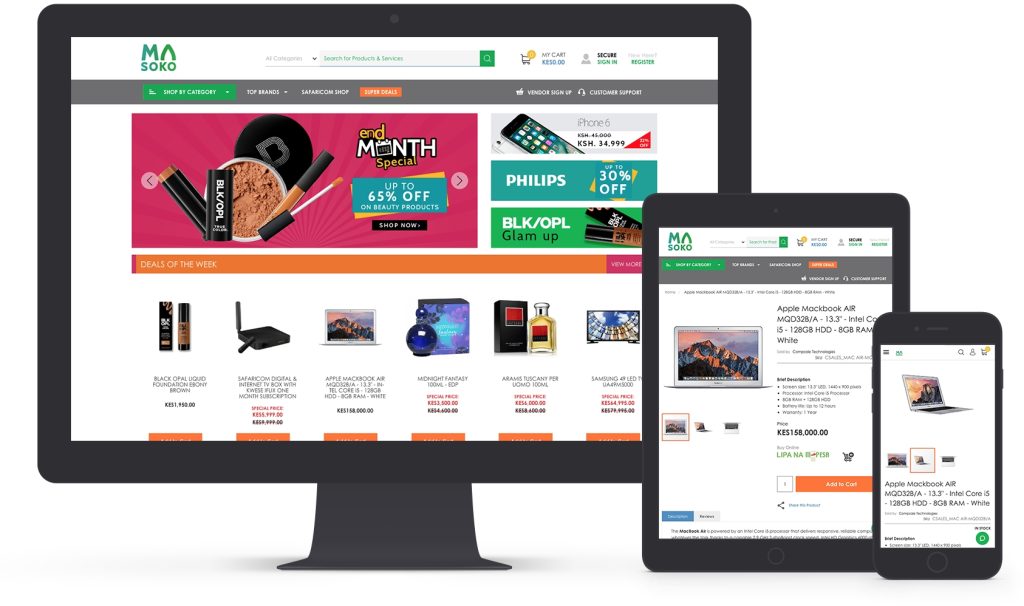 Safaricom was also reported to be remodelling some of its shops to serve as pick-up points for Masoko customers, a venture that we have actually not seen get realized. A new report by GSMA now indicates that Safaricom plans on using M-PESA agents as pickup points for Masoko deliveries.
The report, State of the Industry Report on Mobile Money, states that Safaricom is tackling its logistics issues with Masoko by taking advantage of its wide network of M-PESA agents who number over 160,000. "As in other developing countries, Safaricom's main e-commerce challenge has been logistics. The MNO is addressing this by using its sizeable agent network (160,000+) as delivery and collection points, as well as multiple delivery partners. This has been a success; Masoko is now delivering products to 45 of 47 counties in Kenya," states GSMA.
From that statement, it looks like Masoko has been utilizing M-PESA agents for a while but there was no official communication from the telco on this development. We have reached out to both Safaricom and Masoko seeking clarification on this and we shall update the article once we have a response.