What turned out first as unclear speculation is now getting clearer as time goes, Apple may bring out the second version of AirPods. This is after many rumours, patent filings and much analysis, despite the fact that Apple has not announced anything on the Airpods 2 whereabouts or even release date. All these clues and many more seem to be pointing to the same idea that Apple may actually release their second true wireless earbuds on their event come March. Some trademark and Bluetooth SIG filings do actually suggest the release of the earbuds are close and what better time than during the event. However, all we have to do is wait.
The trademark filings do also describe that the Airpods 2 will be different in a way from their predecessors. The second generation may be designed more like a fitness device, which could be interesting to see Apple trying to fuse together that idea with what they are doing with the Apple watch. All this is said but also considering that there many other rumours out there, some also suggesting that Apple could delay the release of the Airpods 2 to a much later date in 2019, not during the March event.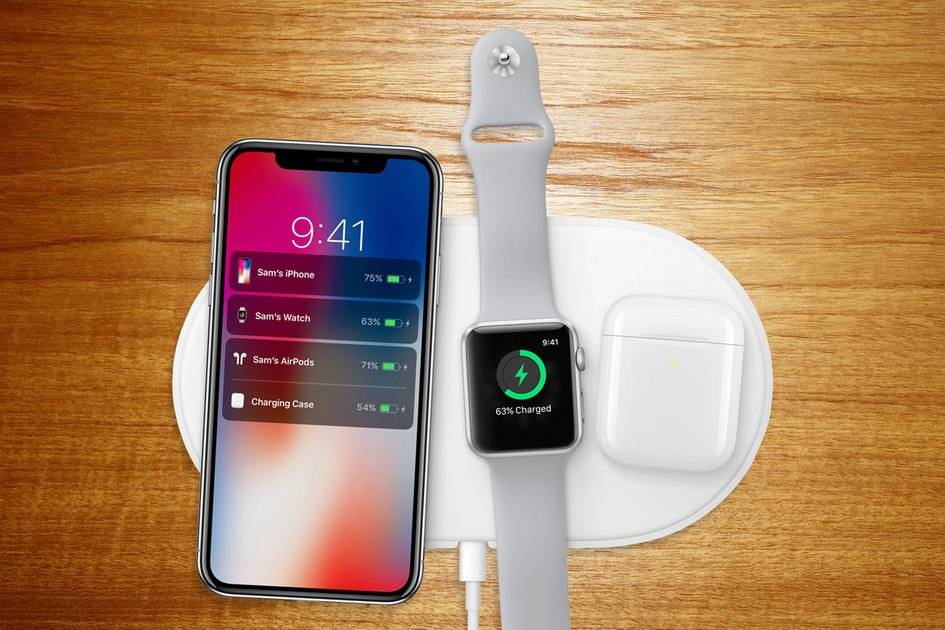 A later report from the East (Economic Daily News) however, does agree with the trademark filings but also adds some new information. If the report could be right, the Airpods will come out in not just the white version but also in black. The report does continue to suggest the announcement of the much-anticipated AirPower charging mat. This would make more sense for the two devices to be released together since the Airpods 2 is speculated to come with a wireless charging case, fingers crossed. After some more analysts' reports, it is to be expected that the Airpods 2 will cost similar to the first wireless earbuds, $159 (approximately Ksh.16,000). But from a personal view, I really don't think so. But one thing we can agree on is they will not be any cheaper.
With the Apple's event next month said to be more of a digital services presentation rather than hardware, maybe the corporate could give us just a pinch of the salt on the Airpods 2 information and preserve the rest for a later date. Maybe, maybe not.