Inbox by Gmail was an app that Google created to better the experience people have with emails. The app's selling features were its ability to categorize different emails in accordance to its subject and importance thus making it easier for the user to determine which emails need immediate attention and which can wait.
Unfortunately for Inbox users, Google announced that it would axe the service as from March 2019 and this caused an exodus with many lamenting at Google's decision. However, there's light at the end of the tunnel as a screenshot of an unreleased Gmail update appeared on Reddit suggesting that the most loved features on Inbox were coming to Gmail.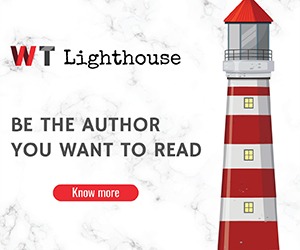 The screenshot, as seen below, not only shows a UI similar to what Inbox users were accustomed to, but it also shows the new material design that is currently rolling out to the app's users.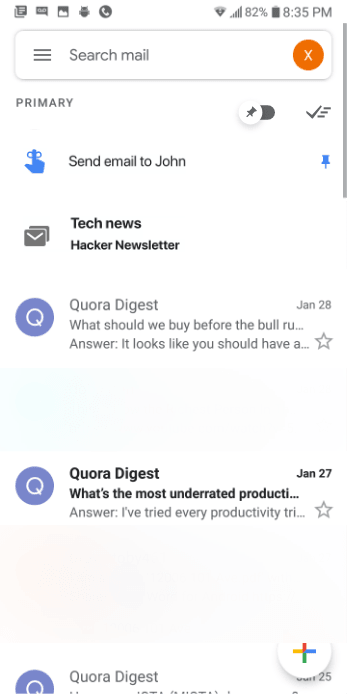 The Redditor claims that the screenshot came from a friend and that the app is not yet ready for the public, "There's still plenty of work to be done before all of Inbox's features get transferred over to Gmail… I'm guessing Google is going to showcase the new Gmail with new features such as reminders, pins, and bundles at I/O 2019," reads the post.
With the hope that the screenshot is real, it will be nice to actually have bundled emails, reminders – for when you need to be reminded of a particular task regarding your emails and the most important feature, 'mark all as read' button.