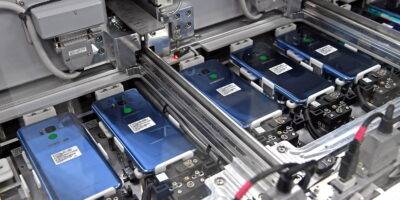 New reports indicate that a smartphone factory will be officially launched in South Africa this Thursday. This ...
Mobile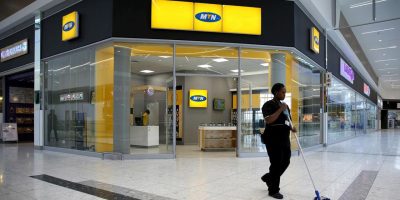 South African telecommunication company MTN has been fined approximately $342,000 by Independent Communications Authority of South Africa ...
Telcos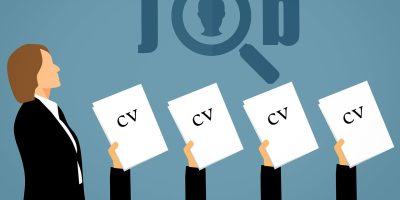 If you are applying for a job or jobs in South Africa, then you should cross-check your ...
Governance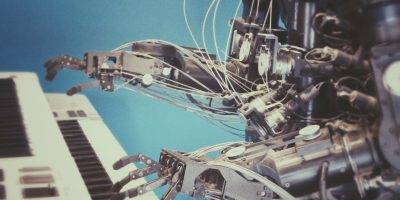 Close to half of South African jobs will be rendered extinct as the country undergoes a technological ...
Governance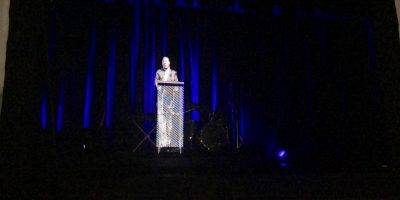 As technology advances apace, new concepts get embraced and used in day-to-day activities. Today, President Ramaphosa has ...
Rocket Science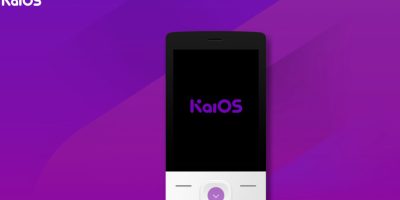 Smart feature phone operating system maker KaiOS Technologies has confirmed Orange's participation in a recent Series B funding ...
Corporate