Xiaomi's much-anticipated event, the Lei Jun Annual Speech | Xiaomi Launch 2023, hit the tech world with a bang at the China National Convention Center. The company's range of new offerings spans from cutting-edge smartphones to revolutionary robotic wonders. Hold onto your hats, because this showcase is packed with Xiaomi's latest hits. This includes the Xiaomi MIX Fold 3, Xiaomi Pad 6 Max 14″, Xiaomi Smart Band 8 Pro, Redmi K60 Ultra, and CyberDog 2.
Xiaomi MIX Fold 3: Tech for All
With a new technology outlook, Xiaomi vows to invest tirelessly in innovations that truly make life better for humanity. Chairman Lei Jun's powerful proclamation resonates – the tech titan will stand strong against the tide of change, continuously fostering its core strengths. This marks a clear path to becoming a beacon of innovation in the tech universe.
Xiaomi MIX Fold 3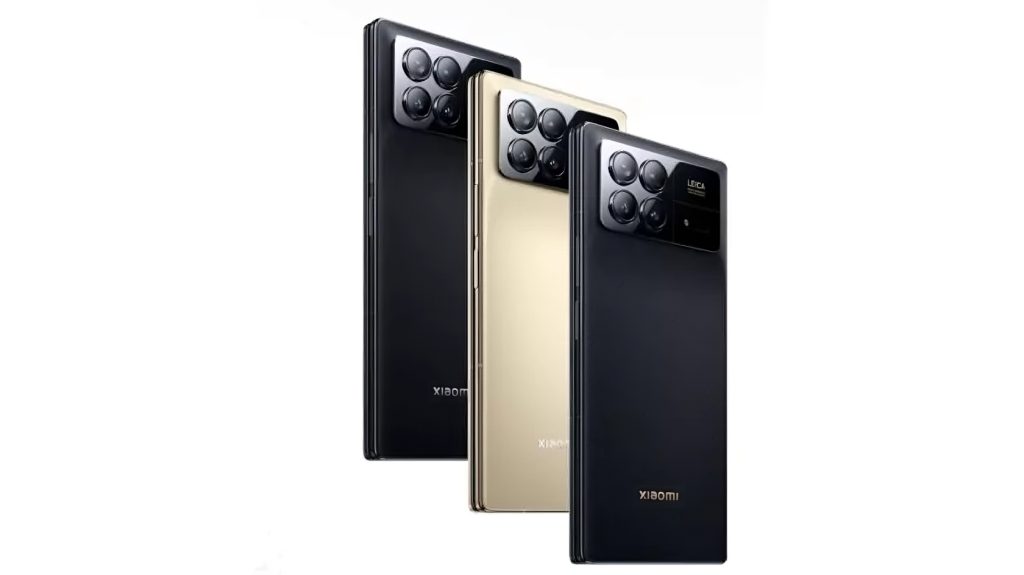 Behold the Xiaomi MIX Fold 3 – a marvel of engineering that sets fresh benchmarks for foldable smartphones. Slim, sleek, and remarkably durable, this beauty weighs just 255g and folds to an elegant 10.86mm thickness. The proprietary hinge, a masterpiece in itself, is 8.6% slimmer when folded and 12.5% when unfolded, promising durability that's truly impressive.
This foldable stunner's display game is on point. The inner screen boasts Ultra-Thin Glass (UTG) for 2.25 times the strength of traditional materials, while the outer screen is fortified with Corning® Gorilla® Glass Victus®️ 2 for a whopping 50% improvement in drop resistance. And did we mention the special composite fiber edition? Drop resistance just hit the next level.
Photography Prowess: A Quad Camera Symphony
With a quad camera system co-engineered with Leica, the Xiaomi MIX Fold 3 proves that slim and lightweight doesn't mean compromising on camera performance. Covering focal lengths from ultra-wide to periscope, it's a photographer's dream. Leica's optical lens magic elevates imaging to an art form, capturing the world in all its shades and tones.
Battery Bliss: Longevity Meets Turbo Charging
Battery concerns be gone! The Xiaomi MIX Fold 3 wields a dual Xiaomi Surge battery structure, bolstered by innovative silicon-carbon technology. This foldable champion is primed to go the extra mile, boasting a 4,800mAh capacity and an extra 10% boost in power efficiency. It's turbo-charging galore with 67W wired charging and a rare 50W wireless option, quelling battery anxiety.
Pure Flagship Magic: Unleash the Power
The Xiaomi MIX Fold 3 is powered by Qualcomm's Snapdragon® 8 Gen 2 Leading Version chipset, ensuring performance that's nothing short of exhilarating. The cooling system, an engineering marvel in itself, keeps the heat in check. MIUI Fold OS offers intuitive use of the expansive display, making multitasking a breeze.
CyberDog 2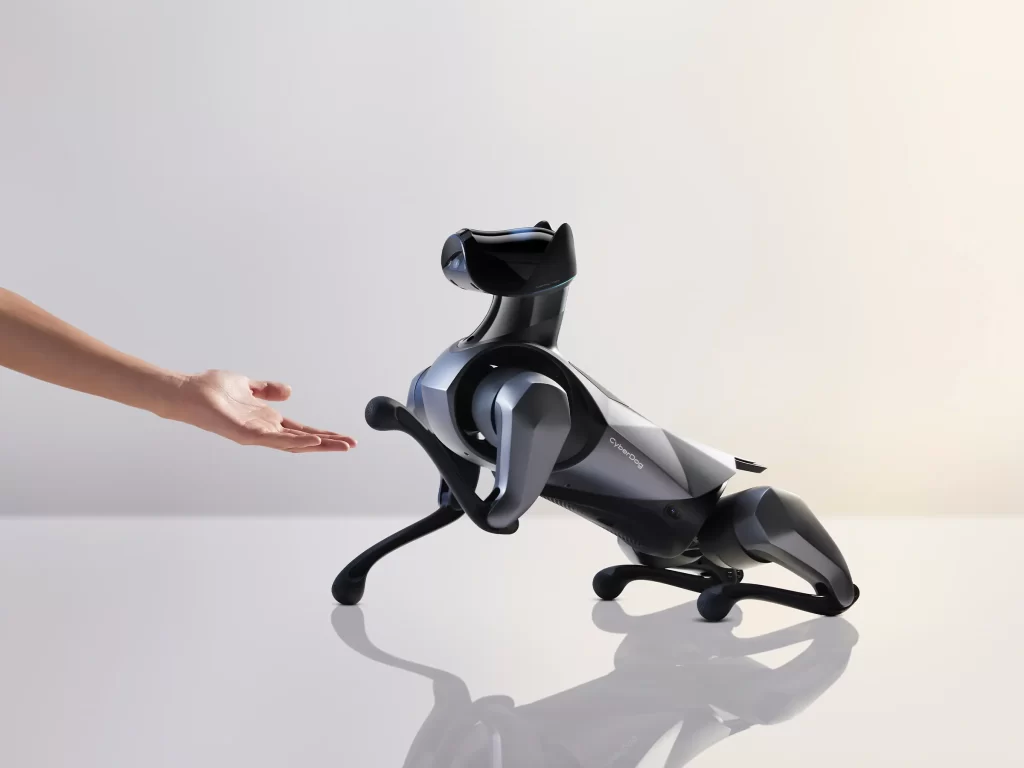 Xiaomi doesn't stop at smartphones – enter CyberDog 2, the canine-inspired robot that's smarter and livelier than ever. Lightweight and agile, it's equipped with Xiaomi's CyberGear Micro-actuator, defying gravity with backflips and more. Sensors galore ensure it senses the world like a true explorer.
Open-Source Revolution: For All the Dreamers
But wait, there's more! CyberDog 2's open-source spirit invites developers to take part in its evolution. From coding to structural designs, the possibilities are endless. This bio-inspired marvel isn't just a gadget; it's a gateway to a future where robotic wonders touch every aspect of our lives.
Xiaomi Launch 2023 is a symphony of innovation, echoing Xiaomi's commitment to shaping a tech-driven future where humanity triumphs.