Samsung Electronics has unveiled the highly anticipated One UI 6 beta program. This is exclusively for users of the Galaxy S23 series. Boasting the power of Android 14, One UI 6 introduces a seamless and user-centric experience. This iteration embraces a streamlined design ethos, coupled with expanded options for personalization, setting the stage for an elevated digital journey. Let's take a look at what One UI 6 from Samsung can do.
Samsung One UI 6 – Features and Updates
First up, @anxiousholly and @into galaxy show us the new on/off animations.
When Janghyun Yoon, Executive Vice President and Head of the Software Office, Mobile eXperience (MX) Business at Samsung Electronics said they would create unique experiences, he wasn't kidding. Take a look at the themed music player here.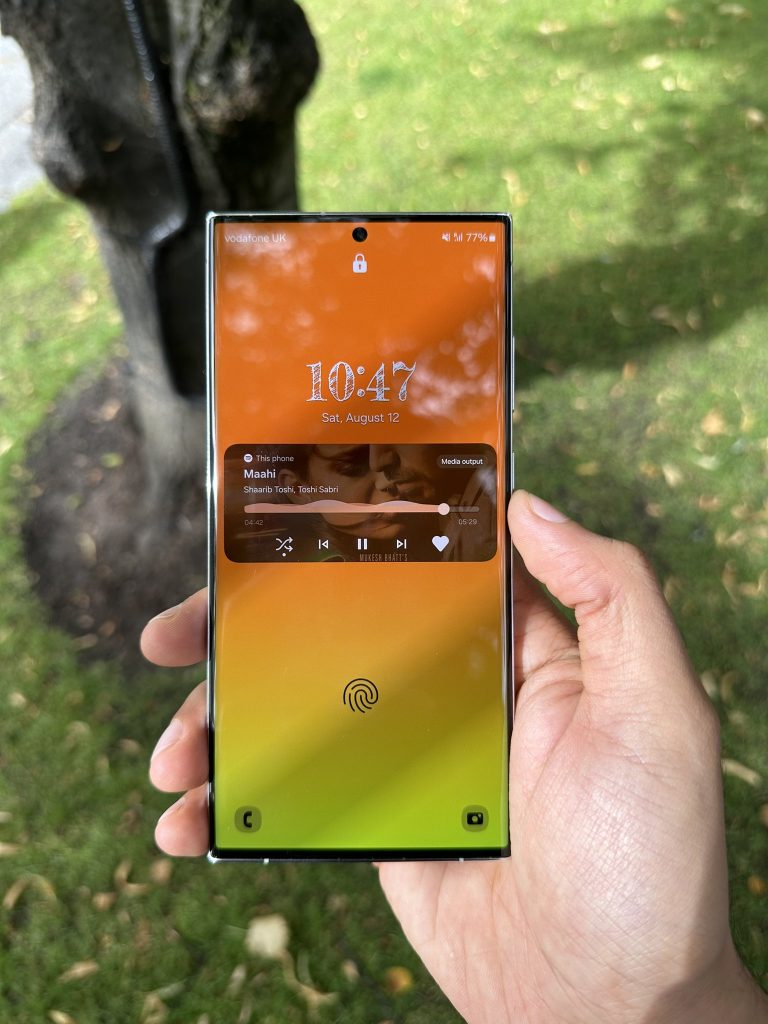 Even the weather app is getting an update
Seamless Simplicity and Accessibility
The Quick Panel, a central hub for frequently features, has undergone a transformative redesign. The intuitive layout empowers users to effortlessly access essential functions. Moreover, users can now promptly adjust screen visibility. This will be through the default inclusion of the brightness control bar within the compact Quick Panel.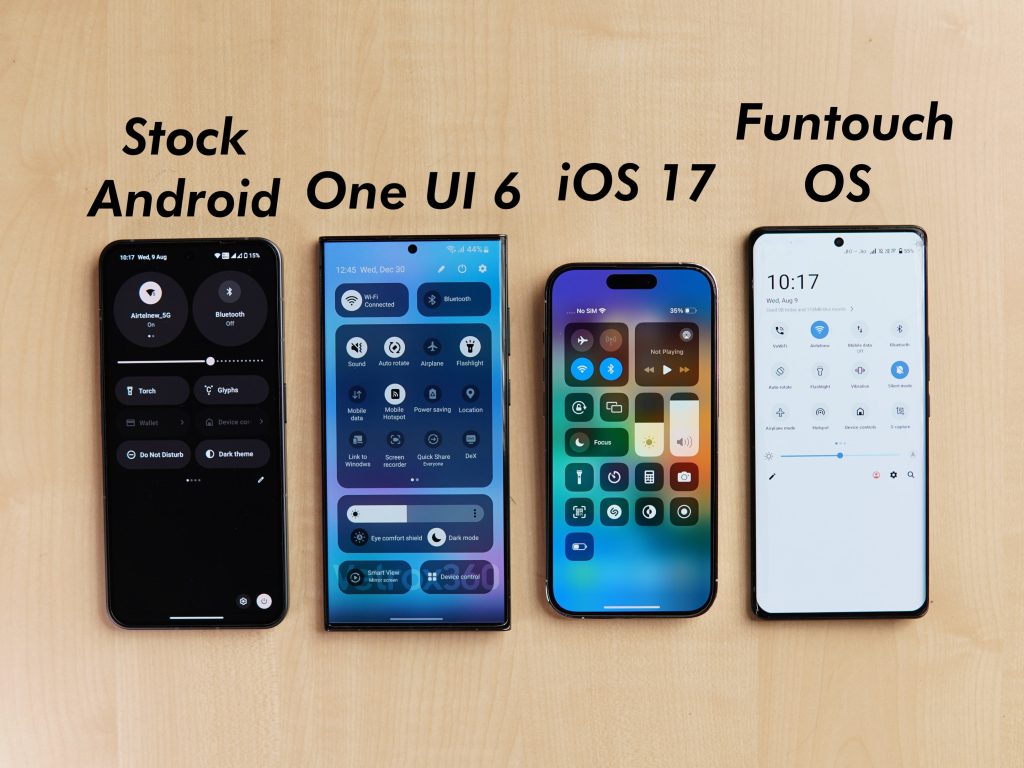 Personalization Redefined
The integration of specific Modes and Routines empowers users to set distinct lock screens. This will help create a tailored ambience for various situations – envision a serene forest scene during Sleep Mode.
A new custom camera widget enhances user interaction by enabling the preselection of camera modes and storage locations. Users can designate a mode, such as portrait photography, and a dedicated folder solely for headshots.
Embrace the One UI 6 Beta Program
These innovative enhancements are merely a glimpse into the broader spectrum of upgrades. Beyond aesthetic and personalization enhancements, this software iteration is simplifying daily tasks.
Owners of the Galaxy S23 series can partake in the One UI 6 beta program, positioning themselves at the forefront of innovation. Participants stand to reap the benefits of the latest enhancements and are encouraged to contribute valuable insights to further enhance the user experience. The beta program is now accessible in the United States, Germany, and South Korea, opening doors to a new era of digital engagement.