The incomparable Michael Jordan forever altered the world of sports. Beyond his extraordinary basketball prowess, his partnership with Nike led to a cultural phenomenon that changed the landscape of sports marketing forever. The new movie "Air," released in April, promises to delve into this iconic collaboration and the remarkable journey that ensued.
In this article, we uncover the untold story of Michael Jordan's game-changing legacy and the birth of the "Air Jordan" phenomenon. From his rise to basketball stardom to the revolutionary impact of Nike's marketing campaign, join us on a journey through the remarkable legacy of a true sporting legend. Meanwhile, if you are looking for a reliable basketball betting platform, have a closer look at Bambet. It is a reliable bookmaker with a rich library of sport disciplines and odd options.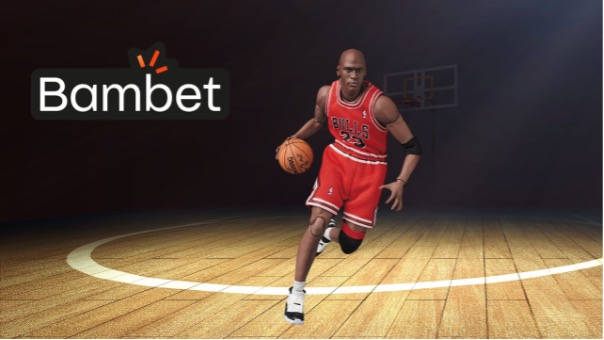 The Emergence of a Basketball Legend
The journey of Michael Jordan from a young aspiring athlete to a basketball legend is nothing short of remarkable. Born on February 17, 1963, in Brooklyn, New York, Jordan displayed extraordinary talent and determination from an early age. His exceptional skills were honed during his college years at the University of North Carolina, where he led the Tar Heels to an NCAA championship victory in 1982.
In 1984, Jordan's career took a momentous turn when the Chicago Bulls selected him as the third overall pick in the NBA draft. The Bulls' decision would prove to be a turning point in the history of basketball, as Jordan's electrifying playing style and unmatched competitiveness propelled him to superstardom.
Michael Jordan amassed numerous accolades throughout his illustrious NBA career, including six NBA championships and five MVP awards. His ability to score seemingly at will and his flair for gravity-defying dunks earned him the nickname "Air Jordan," a moniker that would become synonymous with his legacy.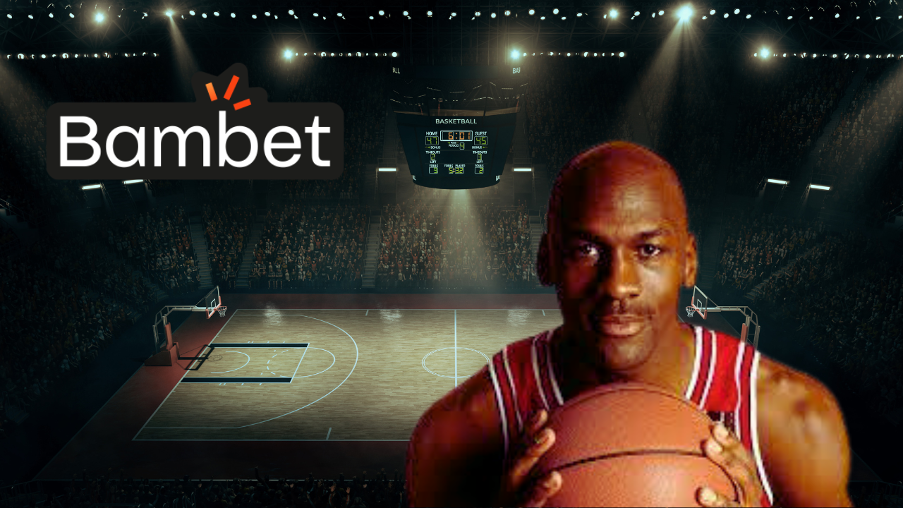 The Groundbreaking Partnership with Nike
Michael Jordan's partnership with Nike marked a historic turning point in sports marketing. In 1984, when Nike signed a rookie NBA player to a signature shoe deal, it was a daring move that defied convention. The iconic "Air Jordan" sneaker line was born, quickly revolutionizing the industry. The partnership elevated Jordan's status as a basketball player and transcended the realm of sports, making him a global cultural icon.
The "Air Jordan" brand became an instant sensation, captivating fans, and sneaker enthusiasts worldwide. Each "Air Jordan" sneaker release sparked a frenzy with its distinctive design and innovative technology, leading to unparalleled demand and sell-out releases. The collaboration between Michael Jordan and Nike set new standards for athlete endorsements and sports marketing, paving the way for future partnerships that capitalize on the power of star athletes and their influence on popular culture. The success of the "Air Jordan" brand not only solidified Jordan's status as a sporting legend but also cemented his lasting impact on the worlds of fashion, streetwear, and lifestyle.
Cultural Impact and Social Influence
The "Air Jordan" brand's cultural impact is a testament to its enduring legacy as a global icon. Bet on Basketball with Bambet, the brand has transcended the world of sports to become a symbol of style, self-expression, and streetwear culture. The distinctive design and innovative technology of each "Air Jordan" sneaker have made them highly coveted fashion statements, appealing to sneaker enthusiasts, athletes, and celebrities alike.
The brand's influence extends far beyond the basketball court, with people from all walks of life embracing the "Air Jordan" sneakers as a representation of individuality and excellence.
Michael Jordan's influence is not limited to his extraordinary basketball career. He has become a pop culture icon, inspiring generations through his unwavering dedication, relentless work ethic, and legendary competitiveness. Often referred to as the greatest basketball player of all time, Jordan's impact on popular culture is immeasurable. His charismatic personality and impeccable skills turned him into a global brand that transcends borders and resonates with fans worldwide.
The legacy of the "Air Jordan" brand extends to sports and the fashion industry. "Air Jordans" have become a symbol of authenticity and status, sought after by fashion enthusiasts and collectors alike. The brand's timeless designs and innovative releases continue to shape sneaker culture and set new trends in the world of fashion. Michael Jordan's impact on sports and fashion has left an indelible mark, and the "Air Jordan" brand stands as a lasting testament to his enduring influence on the world.
Final Words
The "Air Jordan" brand and Michael Jordan's global influence have left an indelible mark on sports, fashion, and popular culture. Beyond the basketball court, the iconic "Air Jordan" sneakers symbolize style, self-expression, and excellence, captivating sneaker enthusiasts and fashion lovers worldwide. Michael Jordan's relentless pursuit of greatness and unwavering dedication to his craft has inspired generations, elevating him to a transcendent sporting legend.
The cultural impact and social influence of the "Air Jordan" brand have transcended time, making it more than just a basketball sneaker. It represents a philosophy of excellence and determination, encouraging individuals to push their limits and reach for greatness in all aspects of life. As we continue to witness the "Air Jordan" legacy evolve in sports and fashion, one thing remains clear – Michael Jordan's influence on the world will continue to resonate for generations.