Safaricom updated stakeholders on its quest to become a purpose-led technology firm by 2025 during its inaugural investor day yesterday.
Almost 100 investors attended the hybrid investor day, which had the topic "Driving Purpose-Led Growth,". Also present were analysts, regulatory agencies, and representatives from the Nairobi Stock Exchange (NSE) and the Capital Markets Authority (CMA).
Safaricom Investor Day 2023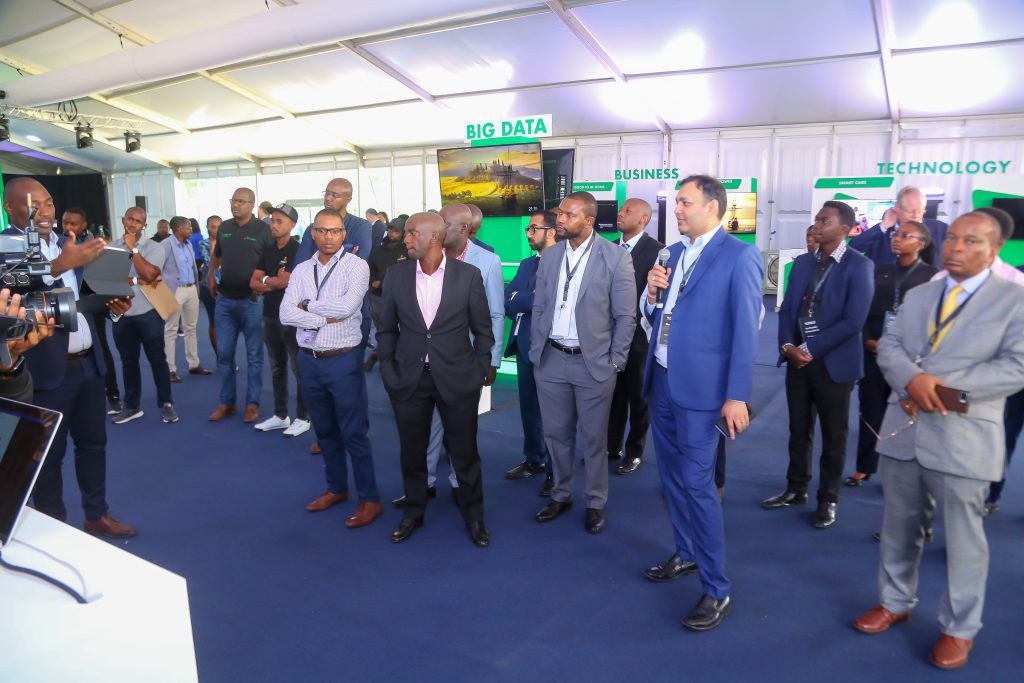 At the forum, executives from Safaricom gave a presentation on the company's vision and strategic opportunities concerning its main business sectors. They include financial services, big data, technology, sustainable business, social impact, and enterprise business opportunities. Additionally, there were experiential demonstrations that showcased different products across all the business segments.
"We are excited to host our first-ever investor day, which is an important platform for us to engage with our stakeholders, including investors and analysts, to drive a deeper understanding of our strategy, operating model, execution plans and our vision as we strive to fully transform into a technology company by 2025." Safaricom CEO Peter Ndegwa said.
Safaricom Ethiopia Progress
Investors were also given a thorough report on Safaricom Ethiopia's development. In his remarks, Safaricom Telecommunications Ethiopia PLC CEO, Anwar Soussa, shared insights on the opportunities for the company's growth in Ethiopia.
"With a population of approximately 120 million people and financial inclusion at about 35%, 57% mobile penetration, and annual inward remittance of about $4.2 billion, Ethiopia offers a great opportunity to grow the business to the Kenya level in 10 years," said Anwar Soussa.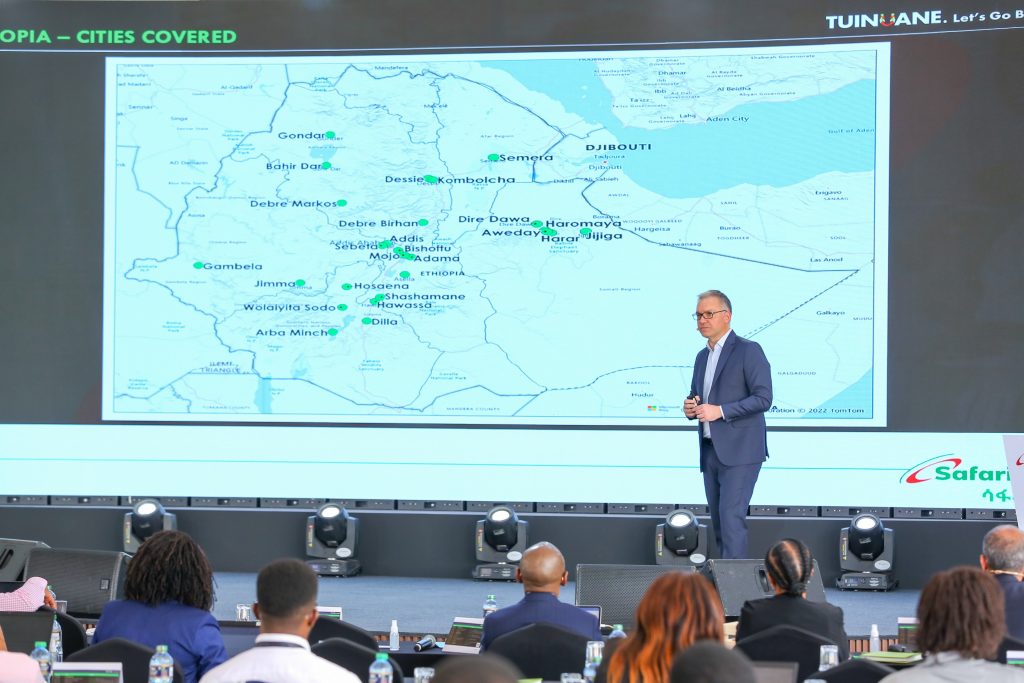 "Our growth trajectory is even more exciting for us as we look forward to offering financial services through M-PESA. We are finalizing our commercial and technical readiness and we expect to launch operations within the upcoming financial year," he added.
In his business update, Anwar further noted that as of February 2023, Safaricom Telecommunications Ethiopia PLC had penetrated around 10% of the population. This translates to over 11 million people, had 847 network sites in 25 cities, had onboarded 28,000 retailers, 103 distributor shops and 5,000 acquisition agents. The company had also crossed the 2 million mark in customer gross adds.
Additionally, voice and data usage had averaged 64 minutes and 1.9 GB respectively per customer in a month.
Safaricom's investor forum is part of the company's efforts to engage with its business partners and stakeholders about its operations, strategies, and impact.